A hacker offers access to more than 200,000 customer accounts of the Dominos Pizza brand.
ZATAZ Watch Service spotted, in a small black market, the provision of more than 200,000 accounts of what appears to be French customers of the Dominos Pizza fast food chain.
208,170 e-mail addresses and adjoining passwords. Only .FR accounts. All passwords are hashed, understand that they can be used as is.
In this non-negligible list, the ZATAZ Monitoring Service has identified several town halls (Lyon, Toulouse, Brest, etc.), a few other territorial spaces and private companies. According to our information, this list was compiled in April 2022. For public entities, ANSSI was put in the loop of our alert.
The hacker, after having certainly exploited and squeezed this list like a lemon, decided to part with it.
While we can confirm the existence of "humans" behind the addresses, we cannot attribute the exact source of this leak.
Hacking Dominos Pizza? We do not think so. Some passwords having, for example, the same ending. 30,000 of them end in TW, and have the same number of signs.
In 2014, the pirates of the Group RexMundi had demanded €30,000 in ransom for not distributing data stolen from Dominos Pizza. Information that will end up on the dark web in the form of 16 files targeting French, Belgian and Dutch customers.
In 2022, the hacker claims his data is fresh and new. You might as well believe a hungry lion, make sure he won't come and eat you! Rather, we see it as a missive collection from multiple sources.
If in doubt, change your password (especially if you use the same one everywhere) and consider the email address used to be corrupt and can be exploited in the distribution of malicious emails (phishing, spam, etc.)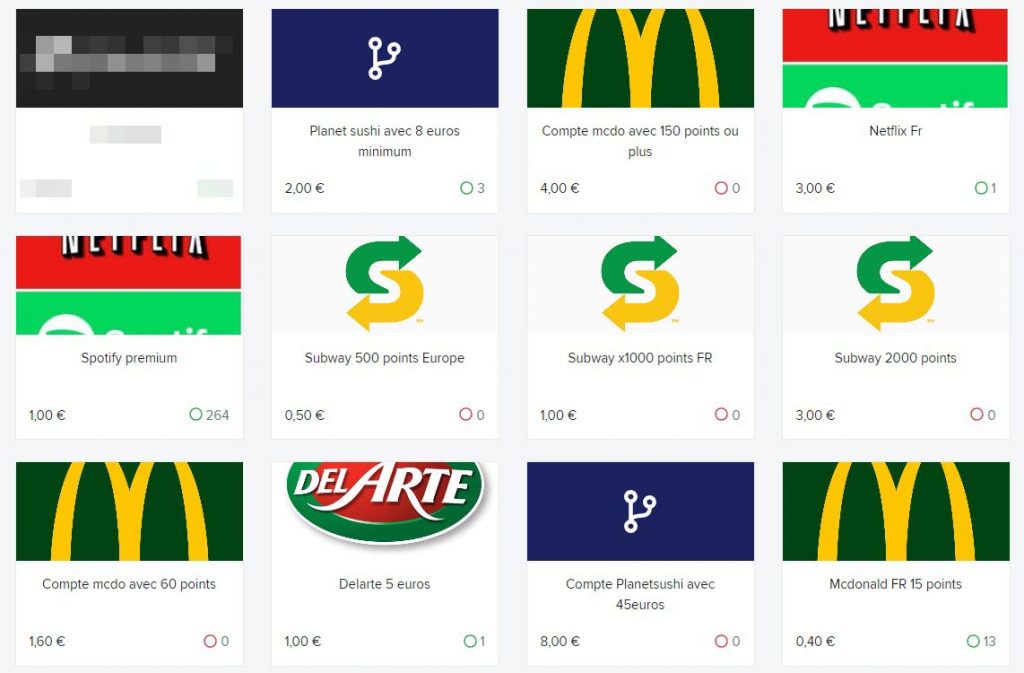 The interest of accessing a loyalty account?
There is no actual money on a loyalty card. However, the points acquired by the customer who owns the account are resold to pirates. Unscrupulous customers [blacknautes] can thus take advantage of reductions and freebies possible via the points accumulated.