It took several weeks to arrive at the studio, the Apple Watch Series 8 Hermès has finally arrived!
Exclusive dials
For the case part, nothing differentiates the watch from a traditional Series 8. This is a stainless steel model (the most expensive, apart from the Ultra), with an artificial sapphire crystal, which is much more scratch resistant than the Ion-X of the aluminum versions.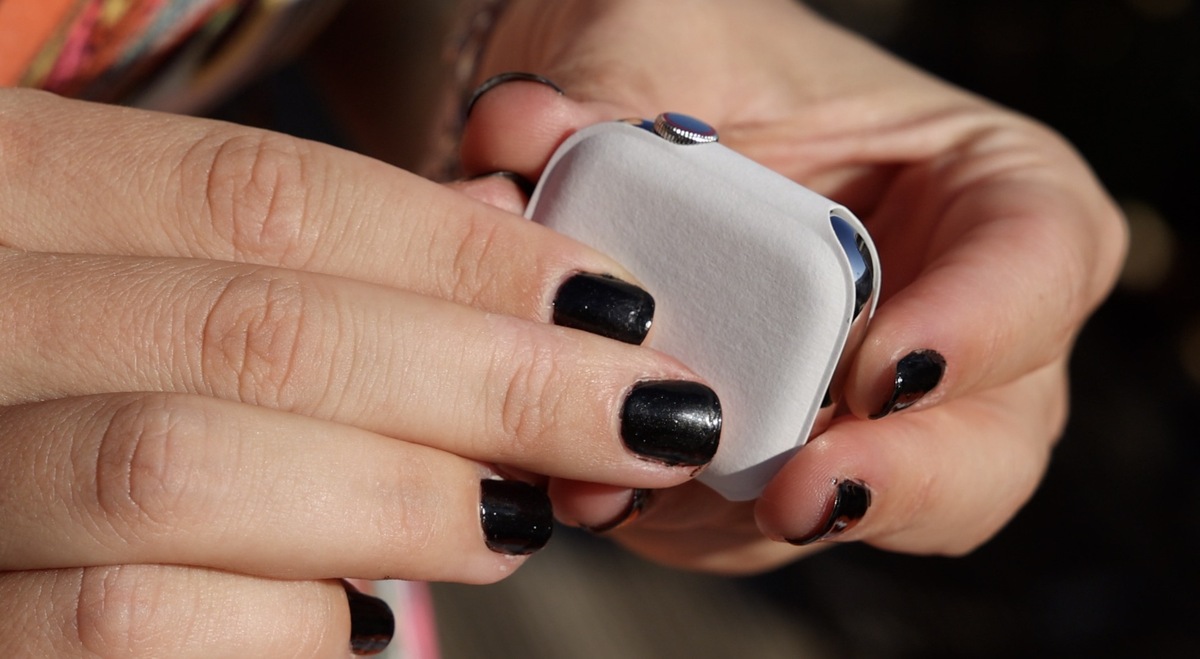 In contrast, Apple still detects that it is a Hermès model (via the serial number)and offers new dials, right up to installation!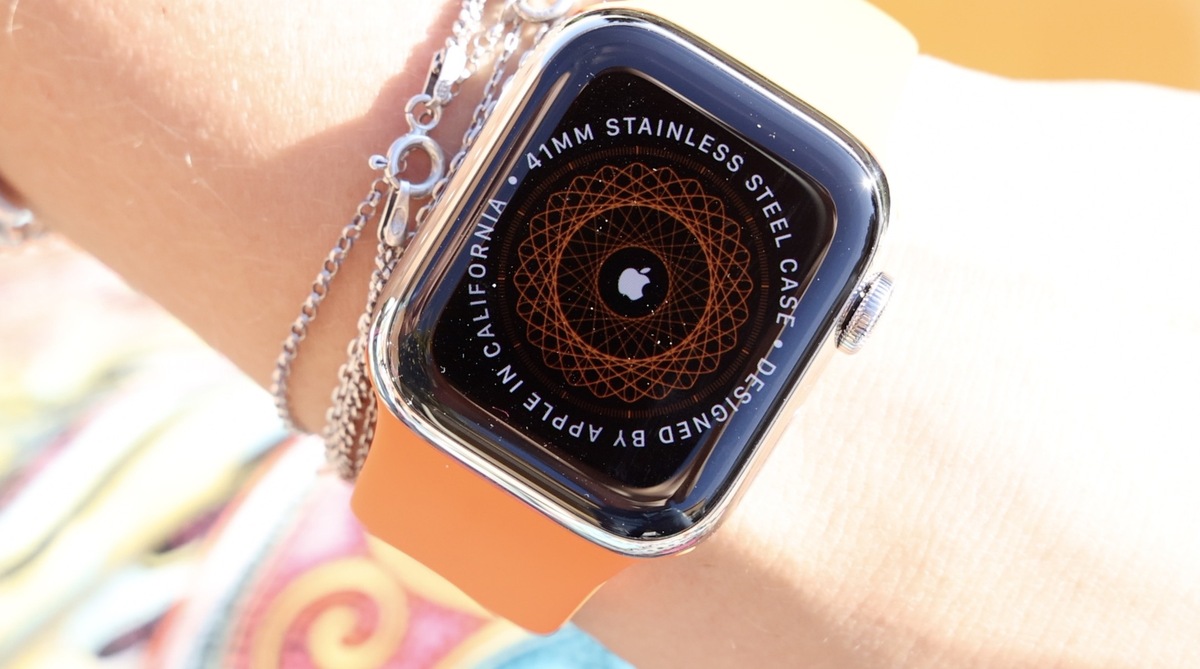 Then you have the choice between the 2 exclusive Hermès dials :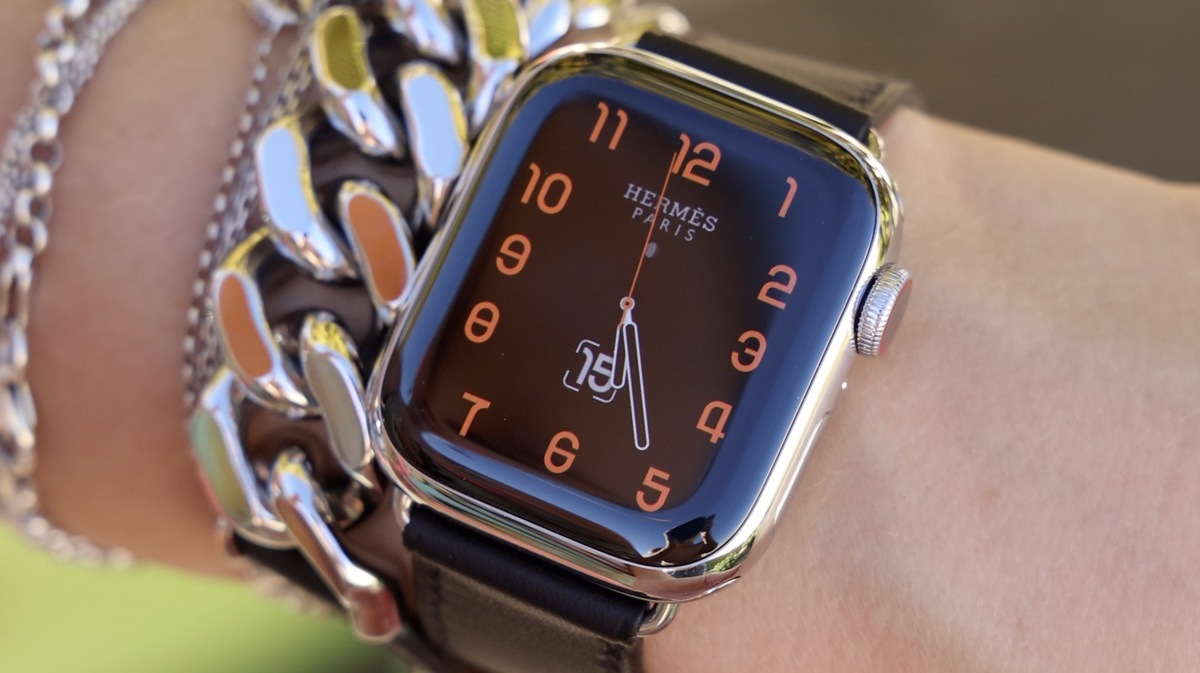 I have a small preference for the second, with the horse's head: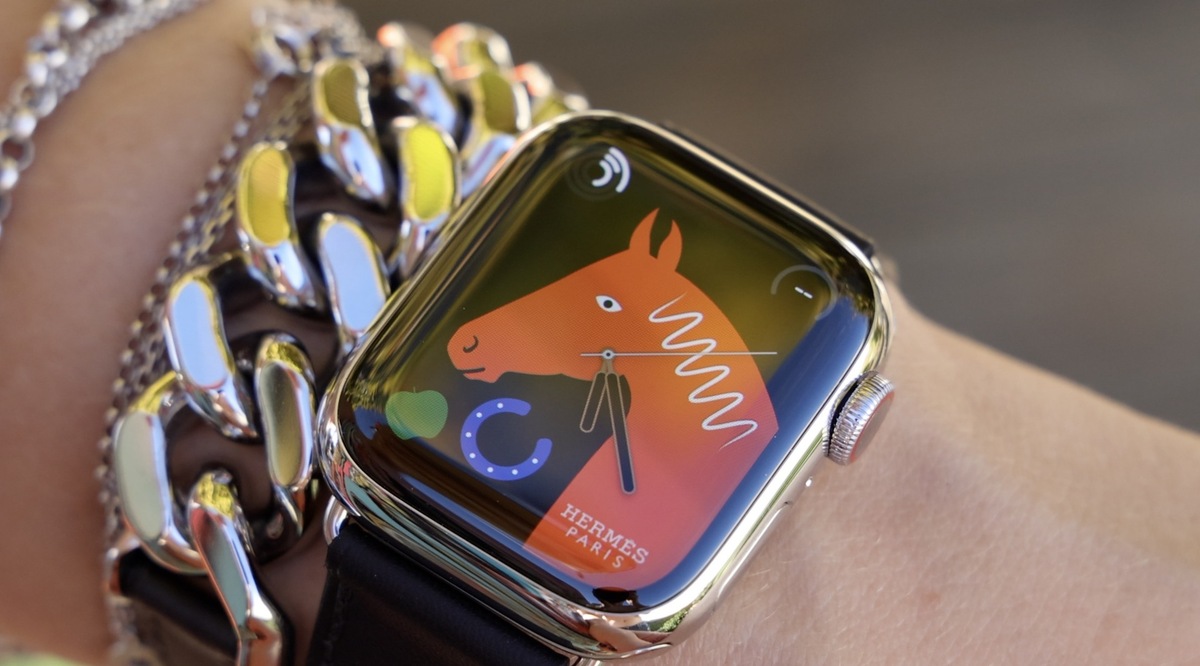 Of course they are configurable.even if the number of complications remains limited: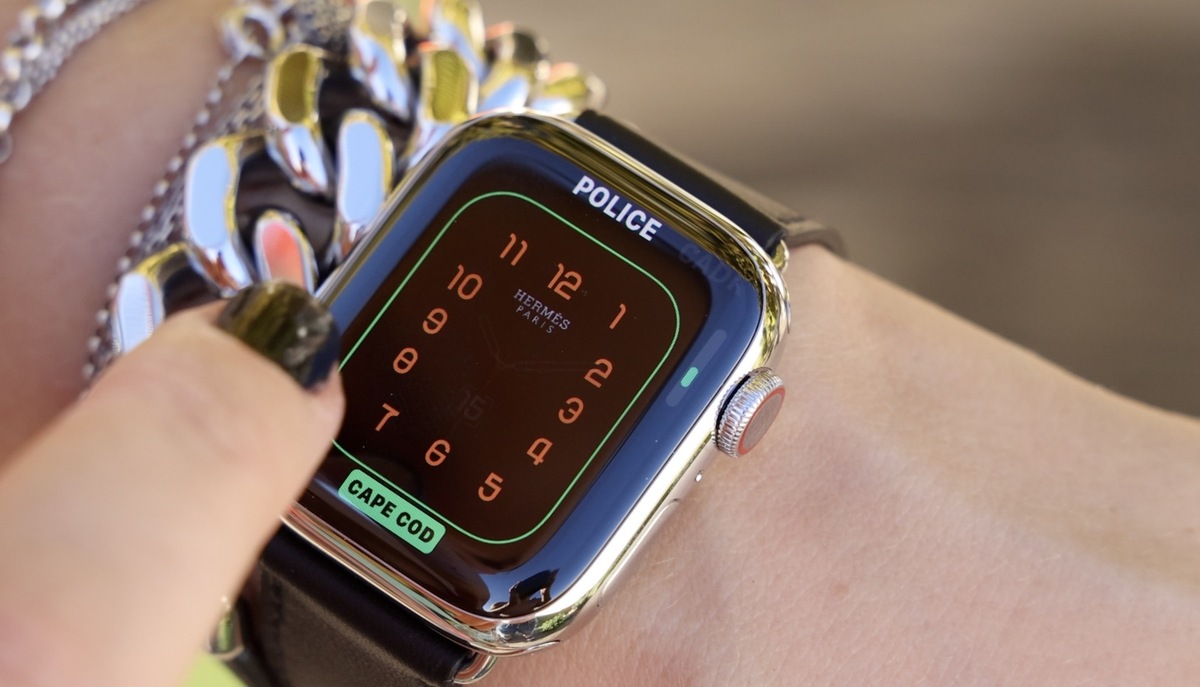 I like much sleep mode (when the watch is not active)very subtle with this cut-out horse: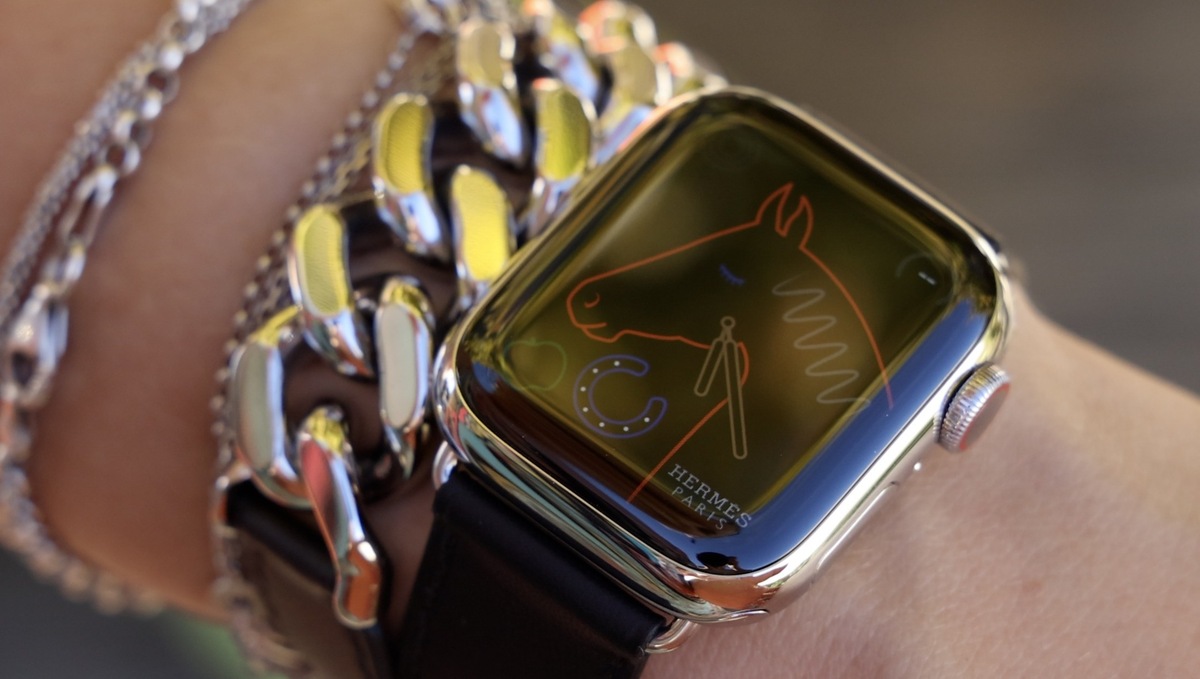 Neat packaging
The box has not changed since the first versions. The watch is presented in a characteristic orange box, which also goes quite well with our iPhone 14… or the color of the deckchair!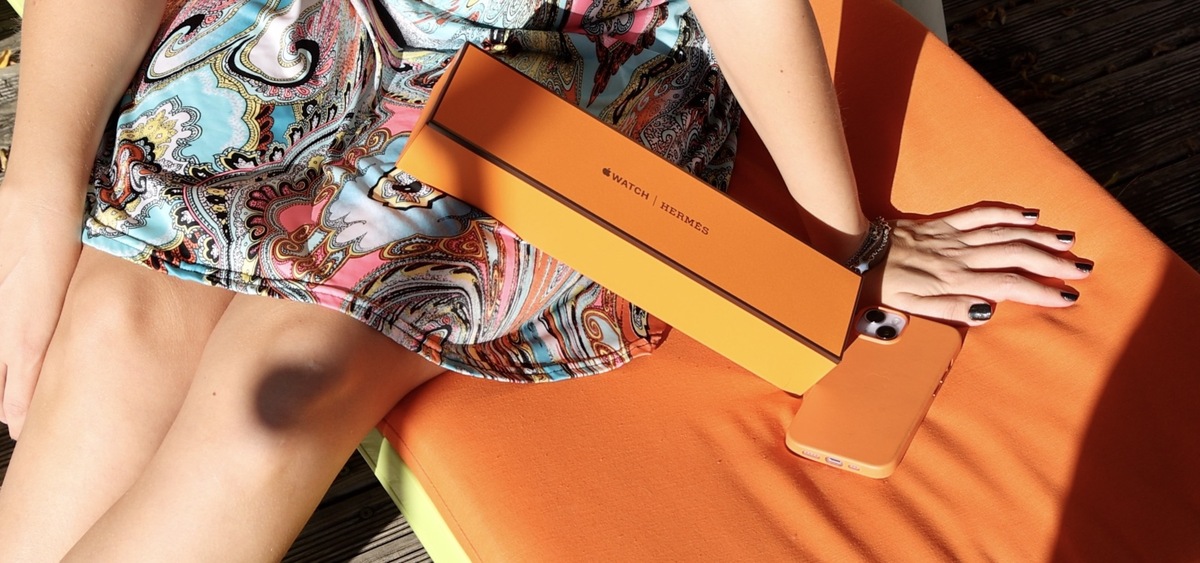 Apple includes a classic pebblethe cable is not stressed for example and there is also no USB charger: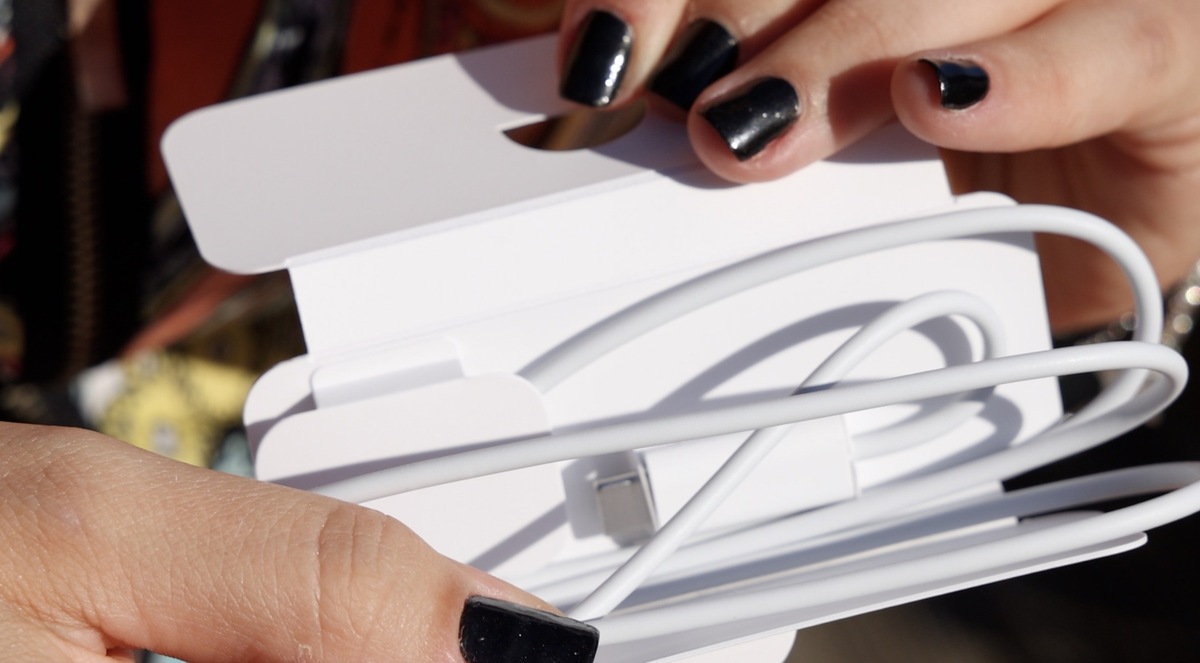 Wristbands are packaged in a second microfiber coverwhich is obviously part of the decorum: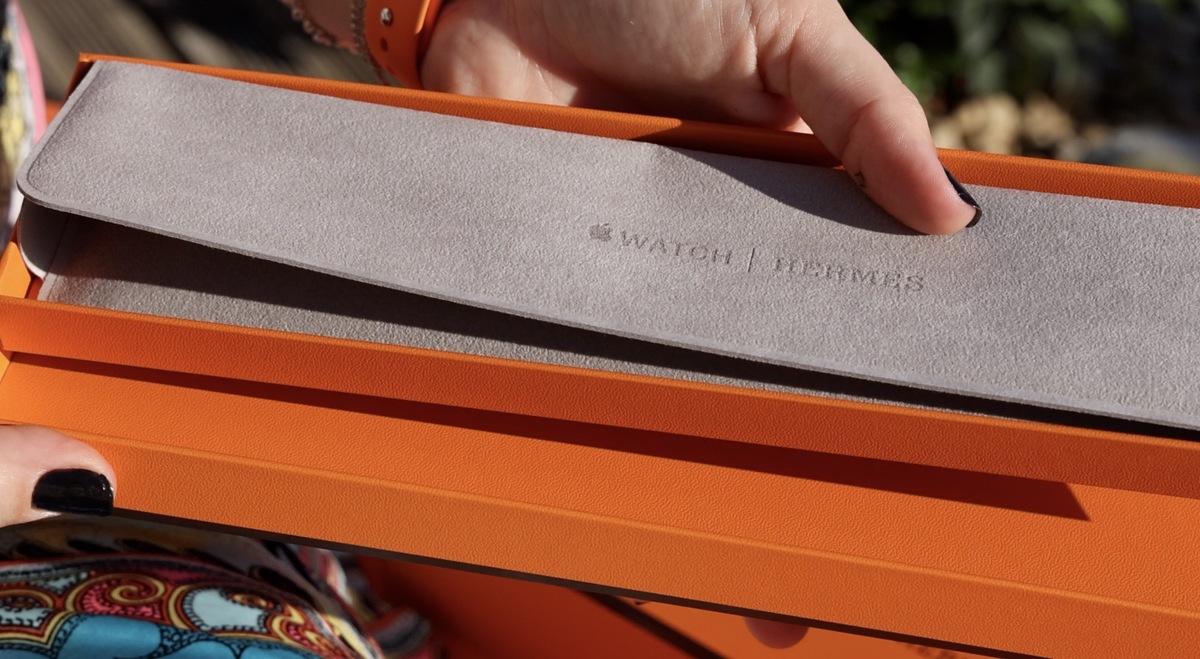 We chose this Double Tour Gourmette Metal bracelet in Black Swift leather 41 mm :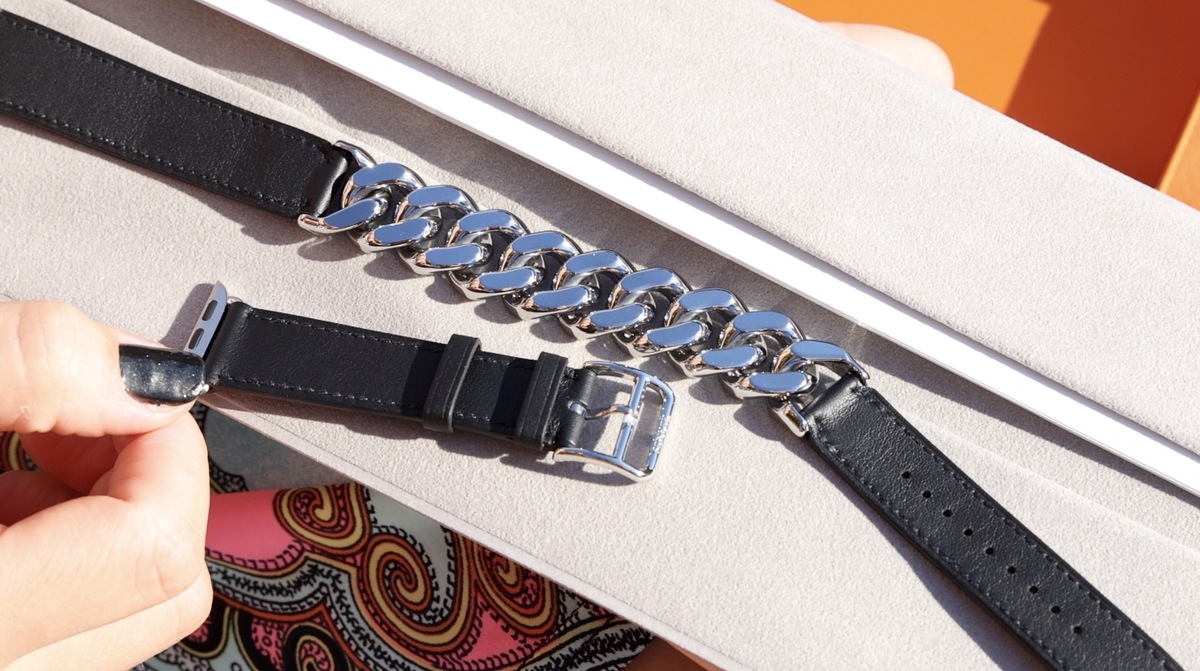 Made in France in artisanal workshops, it is made of leather Swift flexible and is surrounded by stainless steel links polished that wrap twice around the wrist. Its design is reminiscent of the chain used on classic Hermès straps.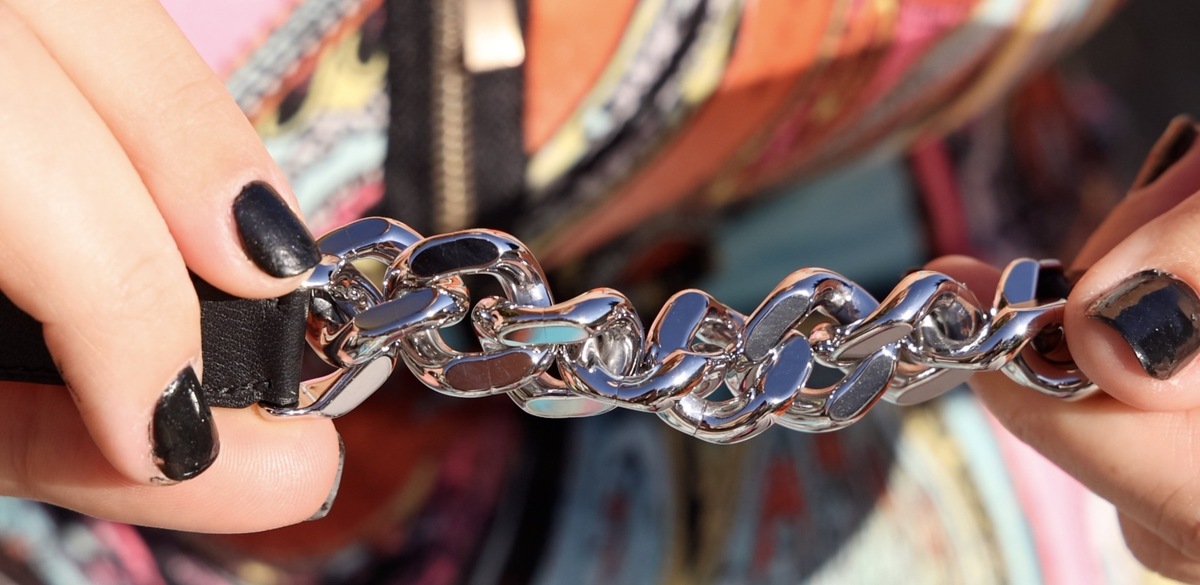 The quality of the leather is impeccablethe seams are fine and perfectly fitted.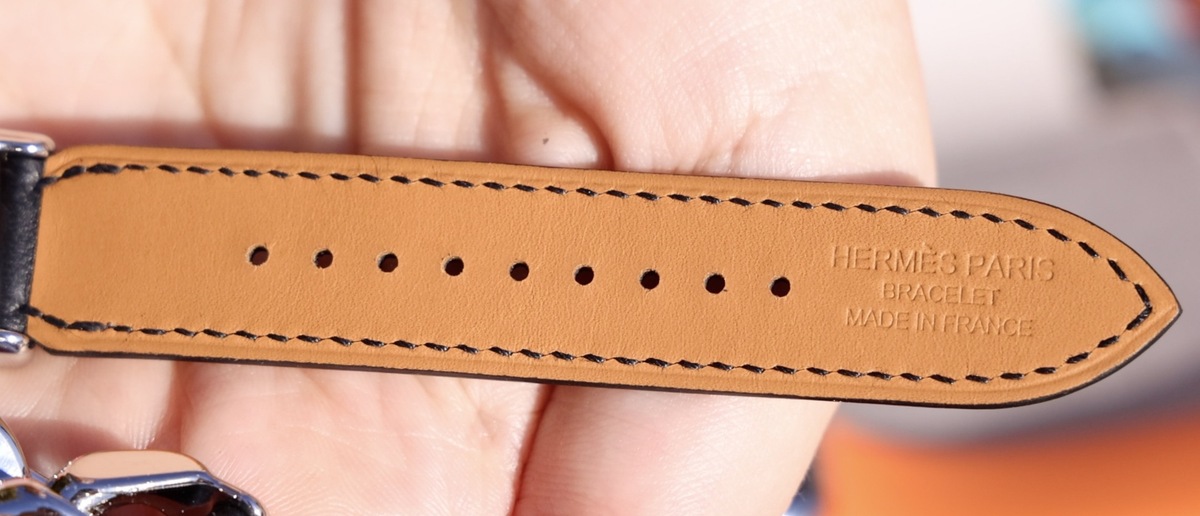 Double-Tower
The attachment is sometimes a bit complicated, because you have to unroll the chain which tends to get stuck with the links. The tightening also deserves a little learning, especially so as not to drop the watch during the second round!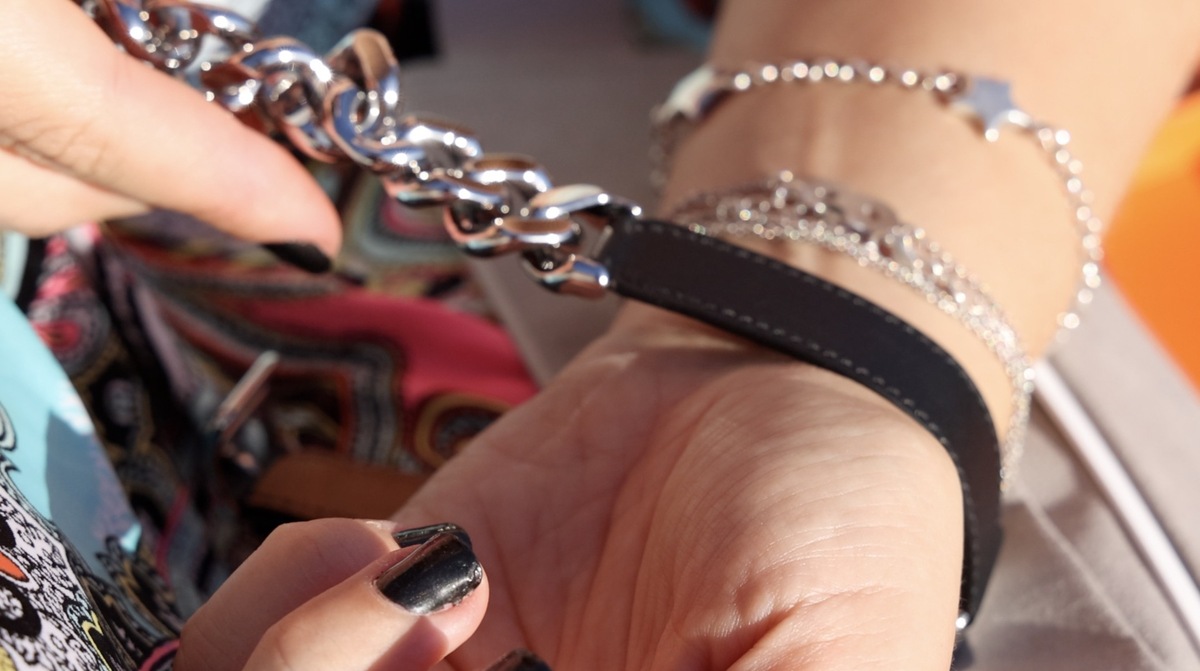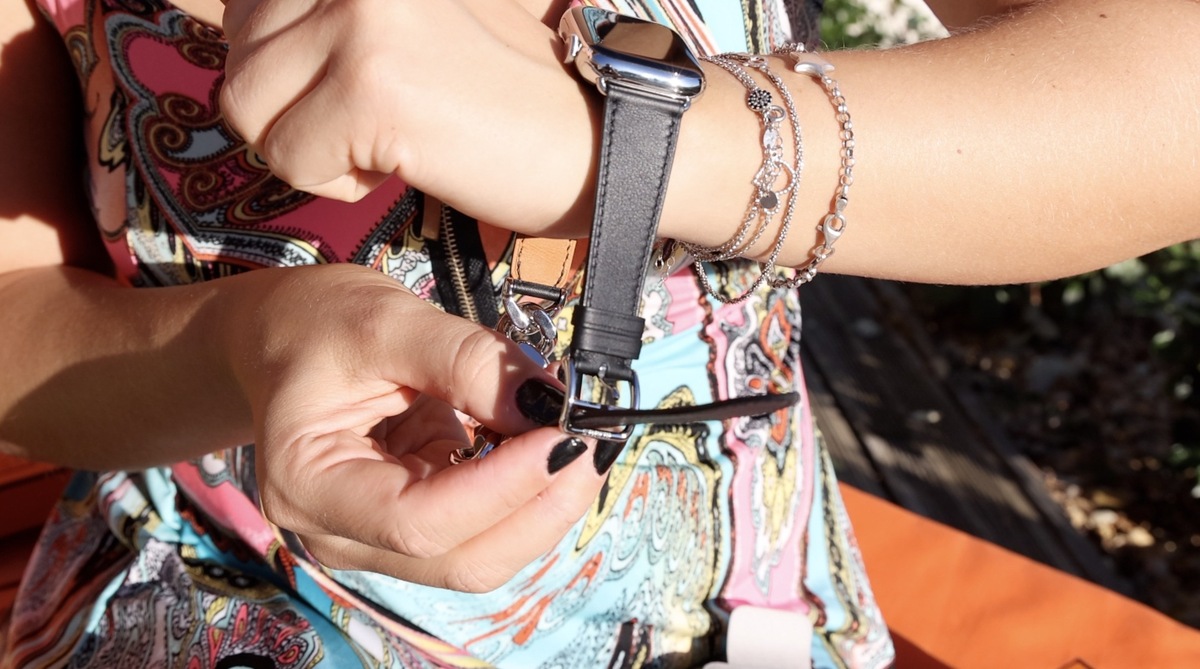 Over time, the chain is likely to scratch the case. Consideration of a mere mortal wearing his bracelet daily, no doubt, but we must admit that at this price…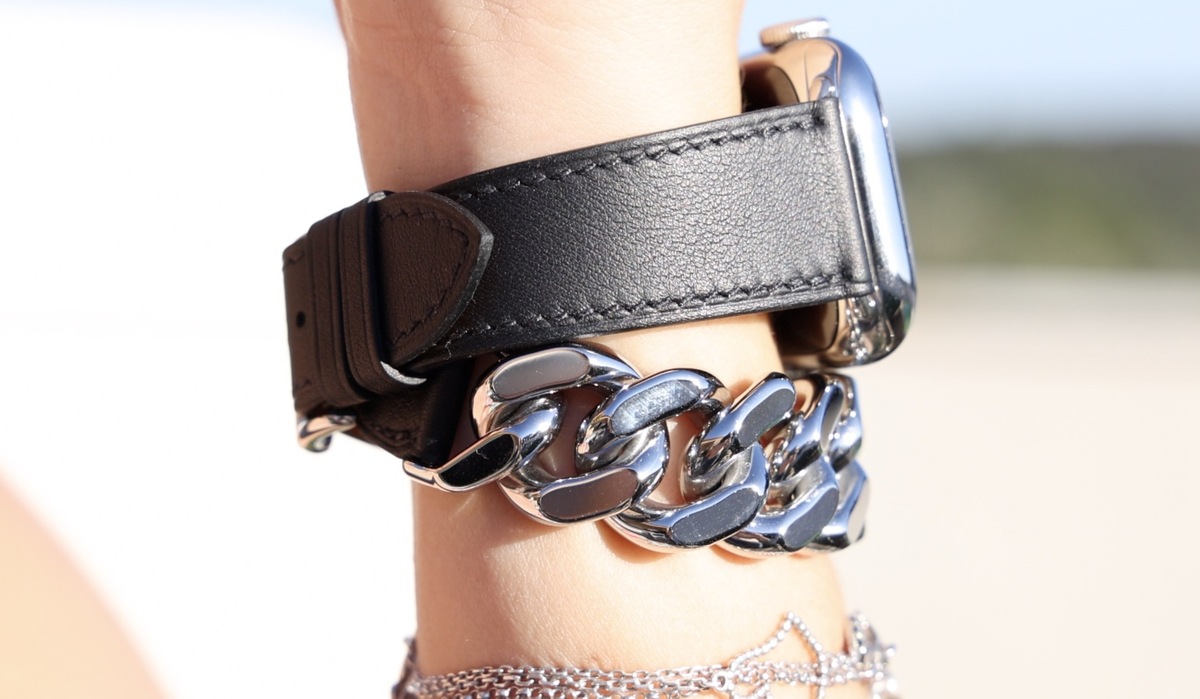 But the result is worth it: certainly, the price is not given, but it is the price of a high-end French design and almost exclusive.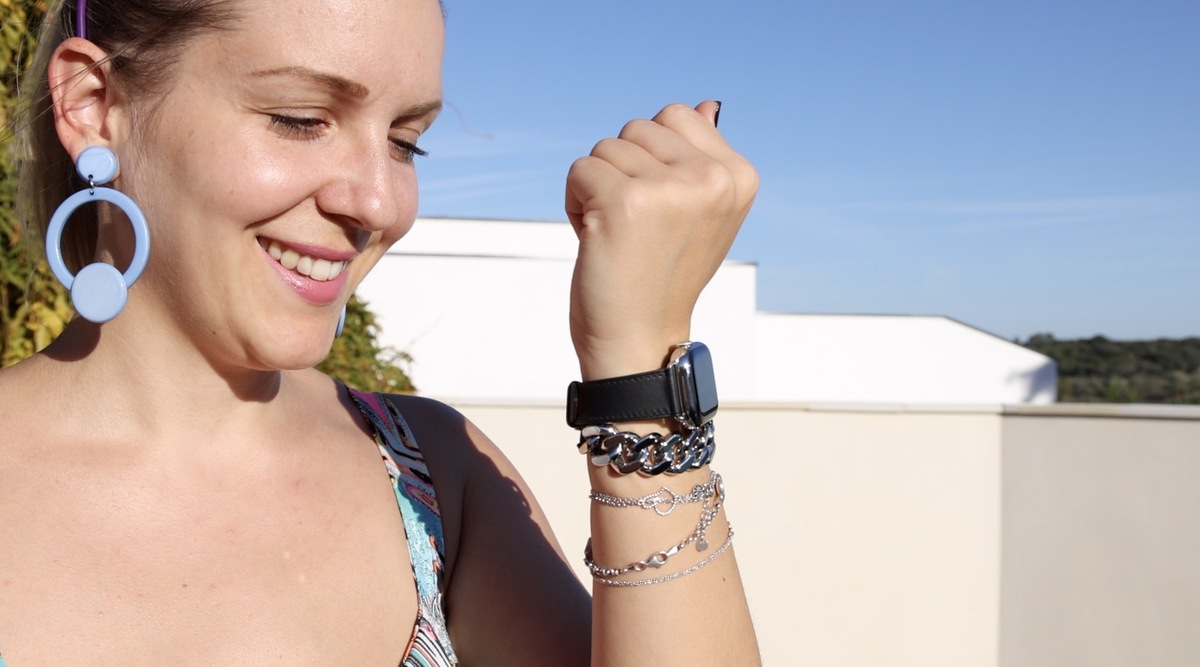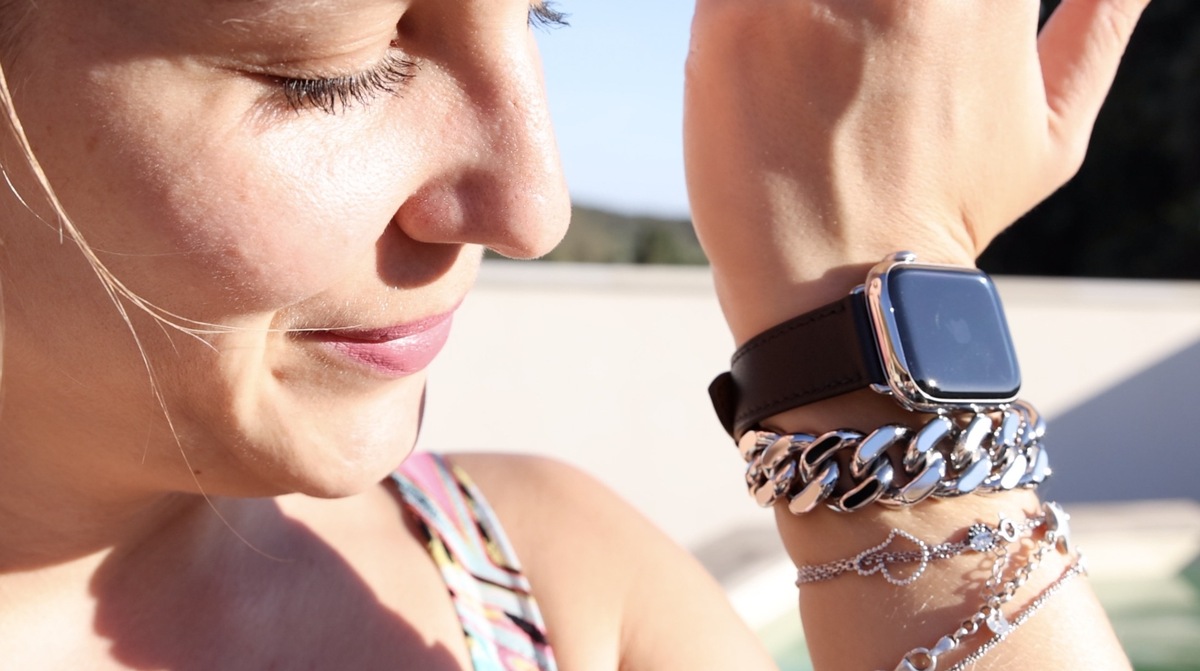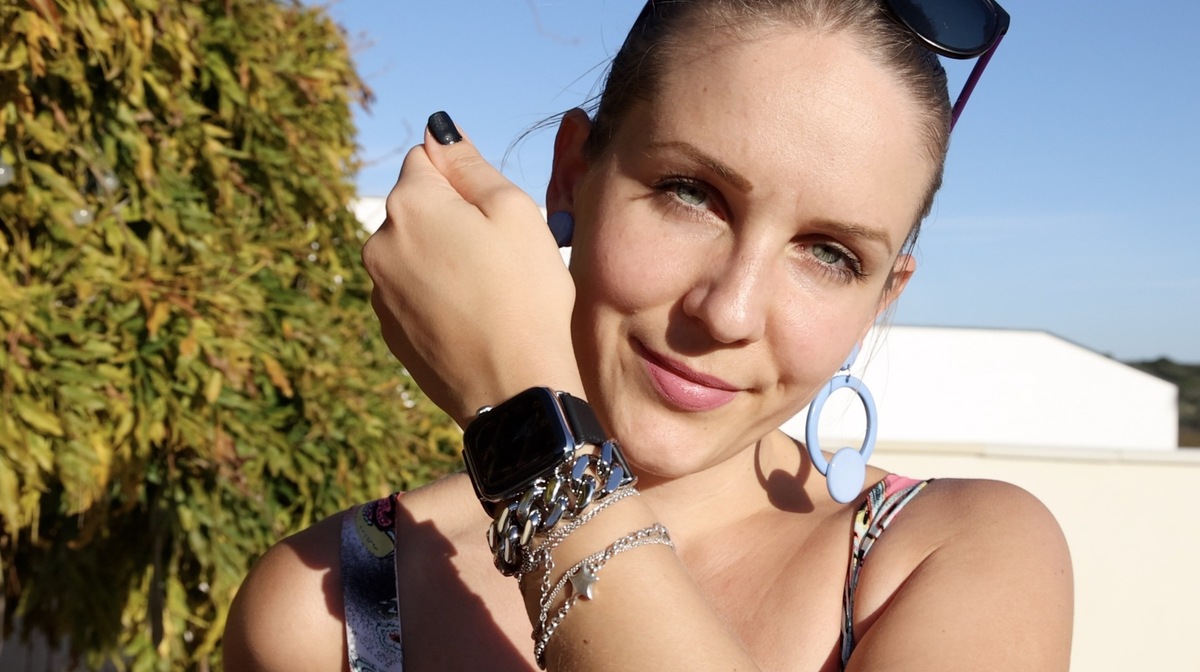 Small bonus!
But it is not finished ! Apple is still kind enough to enrich the package with a second bracelet. This is a orange sports model (obviously), ideal for jogging on Sunday mornings without damaging the precious Hermès leather worn during the week: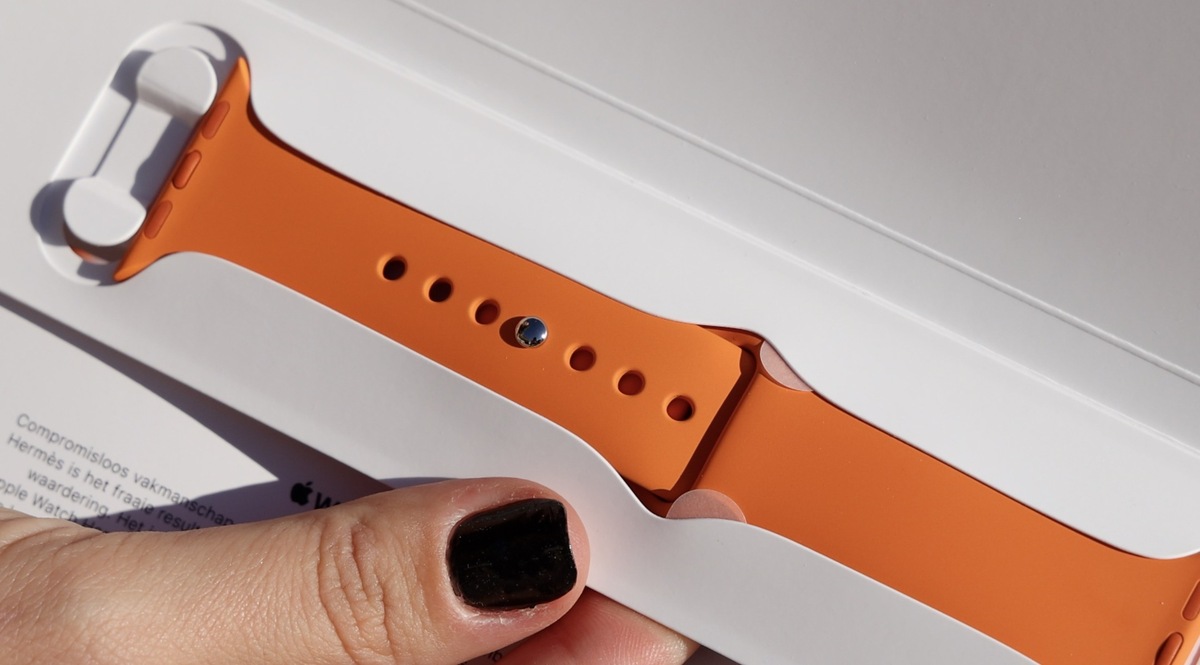 And don't think it's standard, the small metallic pill is also signed by the French brand :