Launched Thursday in France and more affordable, the new Netflix subscription with advertising is available on all media… except on Apple TV.
If you have invested in the brand new Apple TV 4K box that the apple brand is launching this Friday, you will be able to install many applications available via the dedicated store and even Netflix. But you won't be able to take advantage of all of the streaming service's subscriptions.
Since November 3, Netflix has launched its new package in France less expensive with advertising (5.99 euros per month). It offers almost the entire catalog in Full HD 720p, with each content launched interspersed with commercials like on television. The subscription is accessible on many media, but not all.
A plan that works on other Apple devices
To everyone's surprise, the Apple TV box does without the Essential package with advertising and thus does not support it, as evidenced by a support page of the Los Gatos company. To continue to take advantage of the Netflix offer on the Apple TV system, you will need to take out an Essential, Standard or Premium subscription.
However, if you have subscribed to the new package, you can enjoy it on iPhone, iPad Where mac through the Safari browser. This decision does not seem to come from the dispute between the two companies about payment outside the Apple ecosystem.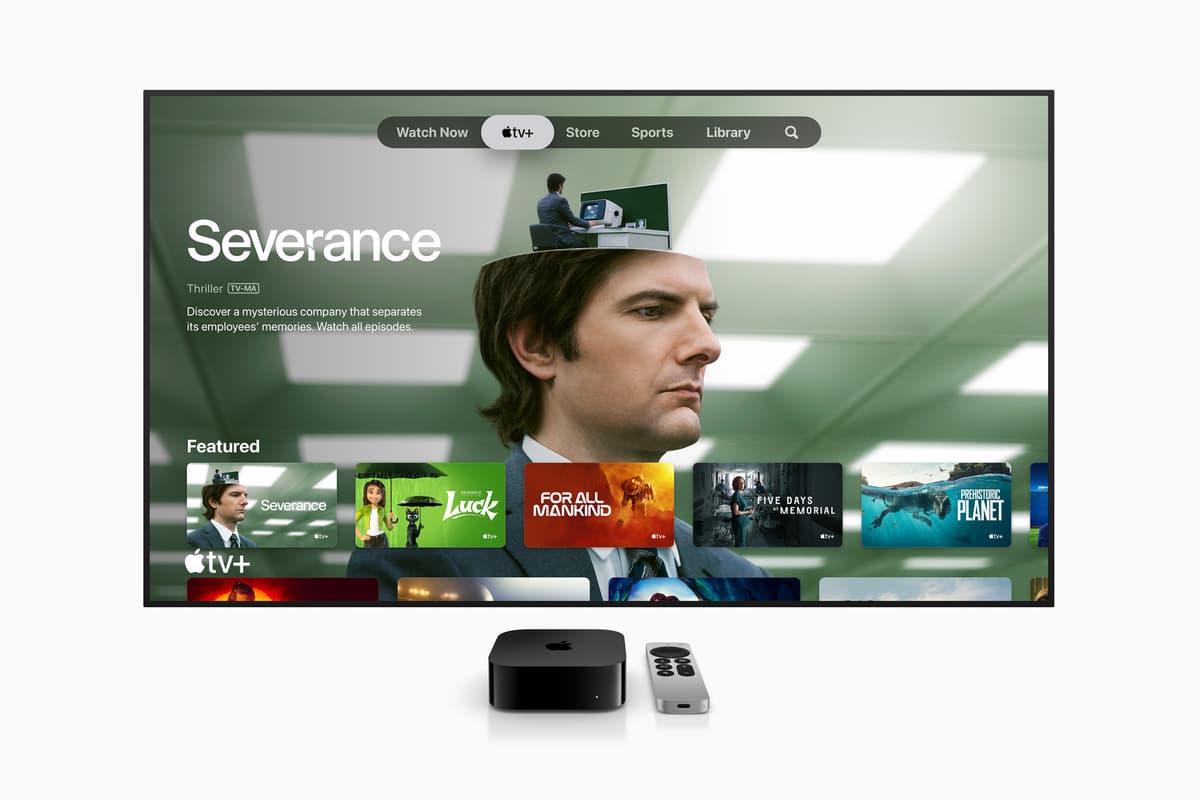 No explanation has been advanced for this problem on Apple TV. The Californian giant, however, explained to the site 9to5Mac that this would soon be settled, without further details.
Delay on the Netflix side
This is not the first time that the Netflix application is less complete on Apple TV than elsewhere. Many functions were therefore slow to arrive when they already existed on Disney + or even Amazon Prime Video (native player, viewing group, 4K, etc.). But the most surprising thing is that the problem does not seem to come from Apple, which already accepts other advertising-based streaming services on its TV service.
Netflix Essential with advertising is available on Amazon Fire TV boxes, Android boxes or even Chromecast with Google TV. However, older Chromecasts don't support it either.