Pizzas of the PNPP brand, "Prepared by our pros", sold in Match supermarkets are likely to be contaminated with listeria monocytogenes. You don't have to eat them.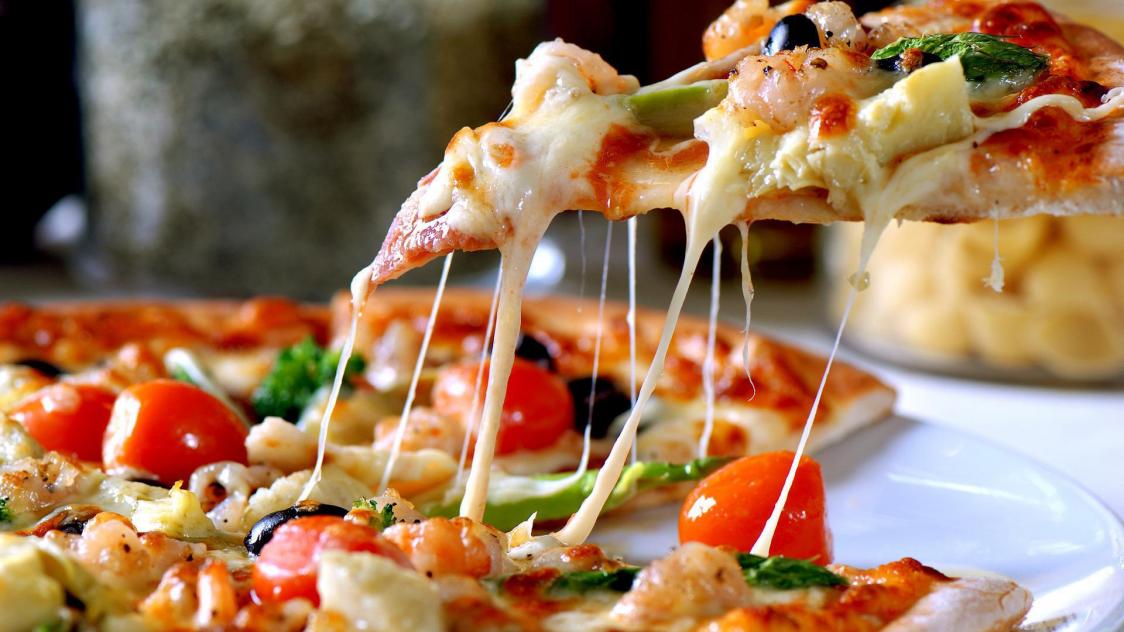 Reading time:
1 min


If you recently bought PNPP brand pizzas, "Prepared by our pros", in a Match supermarket, be careful. The government site Rappel Conso warns of the presence of listeria monocytogenes in a raw material used to prepare some of these pizzas sold in Match stores in Grand Est and Hauts-de-France.
The affected products are Hawaiian, ham and ham-mushroom pizzas with a packaging date between October 21 and 26. Above all, they must not be consumed and must be returned to the point of sale or destroyed.
People who have already eaten it and who " have a fever, isolated or accompanied by headaches, and body aches, are invited to consult their doctor, notifying him of this consumption ", indicates Rappel Conso, which emphasizes that listeriosis "can be serious". Pregnant women, immunocompromised people and the elderly should be particularly careful.
The incubation period for listeriosis can extend up to eight weeks.
Read also

Twitter: fake accounts wreak havoc, Elon Musk suspends Twitter Blue
Policeman killed in Brussels: the hospital was "never informed" of the dangerousness of the suspect
Capsizing and dismasting in series on the Route du Rhum