The French manufacturer of quality bracelets Band-Band offers thrills with a 30% discount until Sunday.
Quality straps for the Apple Watch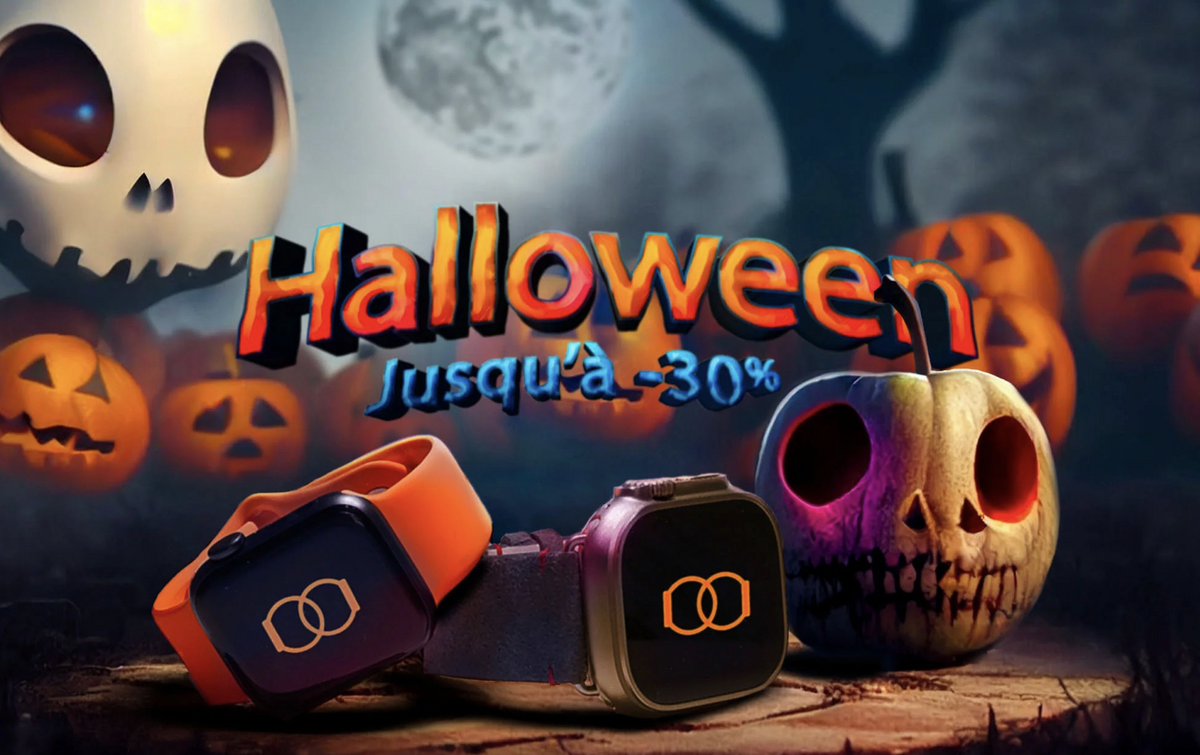 Promotional bracelets and accessories are also affected by the special Halloween discount. We will thus find the Milanese, Boucle sport, Simple tour cuir Made in France, Holi, Double tour, and Bamboogie Végan models at attractive prices. The bracelets offered by Band-Band are of excellent craftsmanship, several models are used daily by the editorial staff, with a quality and durability that have nothing to envy to Apple products.
Up to 30% off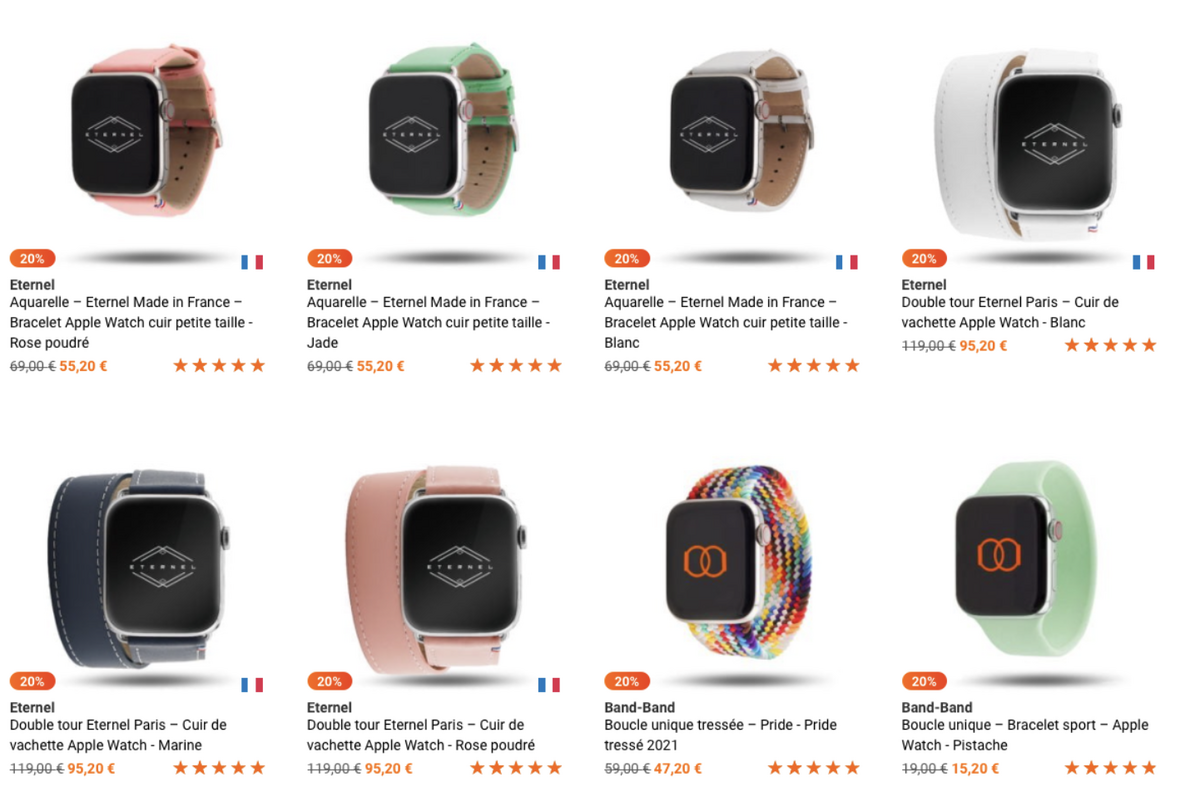 The online store also contains many quality models in leather, metal, nylon or fabric, in many colors. The brand does not only accessorize the Apple Watch, the Fitbit, Pebble, Samsung Gear, or Withings are also in the game. Band-Band also offers adapters to mount bracelets from traditional watches on your Apple Watch.
• -30% on a selection of Band-Band bracelets