The experiment was short-lived for Telegram, which was slapped on the fingers by Apple. The messaging application has set up a system allowing content creators to charge their readers for access to special posts (text, photo, etc.). Only problem: this access bypasses the payment method of the App Store.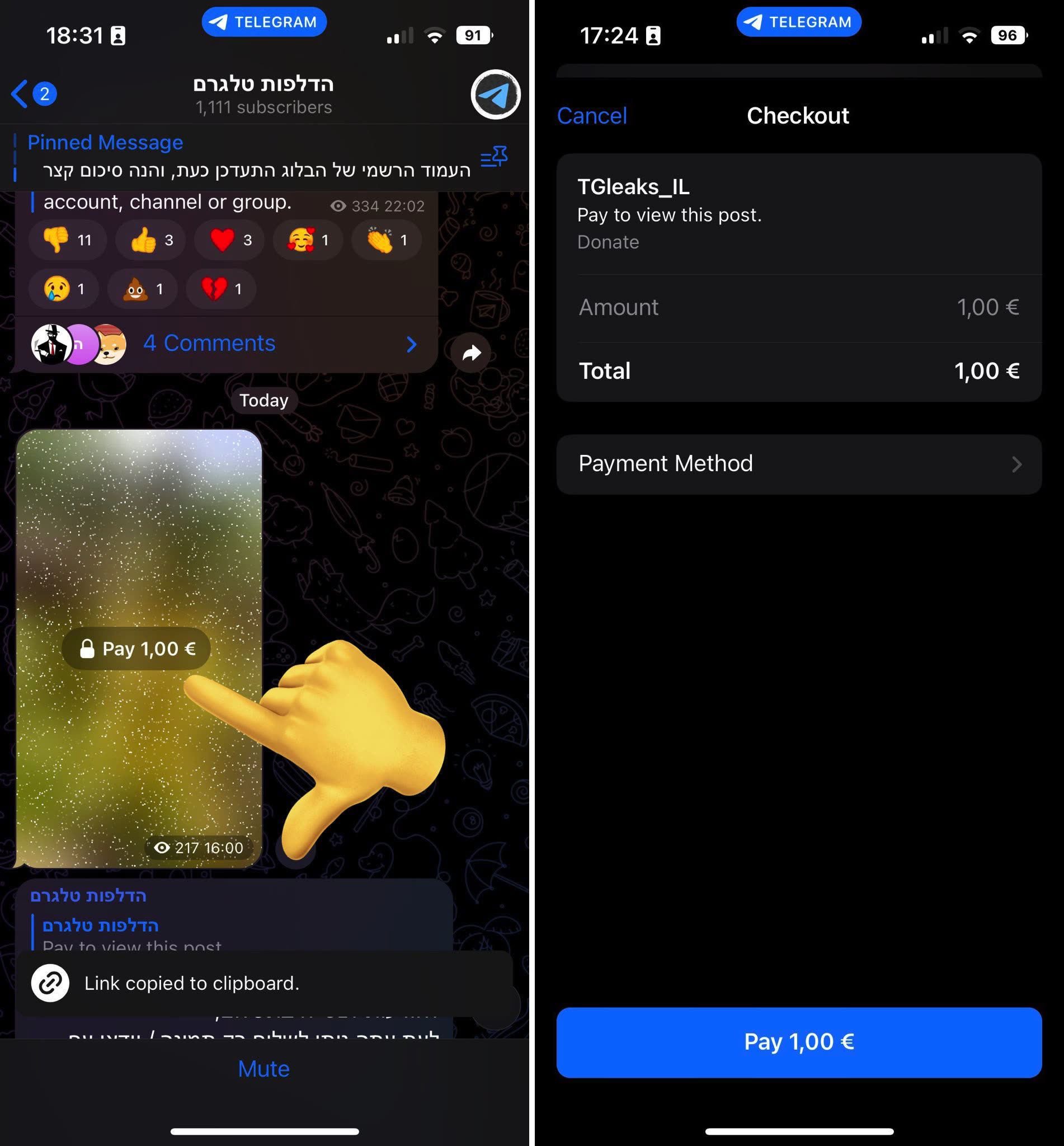 On his Telegram channel, Pavel Durov confirms that Apple demands to receive its commission on these paid tickets (from 15 to 30%). " Since Apple has full control over its ecosystem, we have no choice but to disable paid tickets on iOS devices. "Laments the founder and boss of the messaging system. The mechanism put in place by Telegram allows creators to recover almost 100% of their sales.
Telegram has already had trouble with Apple this summer for stories of animated emojis, whose design was really too close to those of the manufacturer. This new case is another example of how a multi-billion dollar company abuses its dominant position, at the expense of millions of users trying to monetize their own content ".
Durov calls on regulators in Europe, India and elsewhere to crack down before Apple destroys more dreams and crushes more entrepreneurs with a tax higher than any VAT levied by any government ". This week was also marked by the new rift between Apple and Spotify over audiobook purchases in the streaming service's app.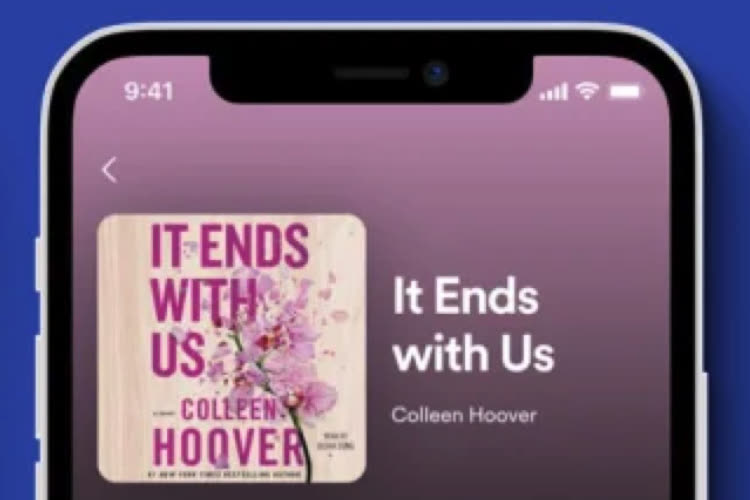 Spotify app wants to sell audiobooks: Apple says yes, but ultimately says no
.