News hardware Apple: MacOS Ventura is available and it is already a scandal for some!
Apple has launched the deployment of its new computer operating system. Named macOS Ventura, the latter brings several features that are clearly not unanimous among MacBook and iMac users.
That's it, macOS Ventura is here! The new version of the operating system for MacBooks and iMacs comes with several important new features that will not please everyone, especially if you are used to Apple-branded PCs. Some users have already started to break sugar on the back of the Cupertino company.
Some messages posted on social networks report an interface that is getting closer and closer to that of iOS. In fact, it goes even further than that, since some even denounce the curious obsession that the apple has with wanting generalize and create similarities between all its operating systems . Even if the unification of the interfaces seems commendable, it is clear that these changes are therefore clearly not unanimous.
Apple, facing the fed up of Mac users
The analyzes published on the new version of macOS harshly criticize certain decisions made by Apple. Riccardo Mori, editor, consultant and longtime macOS user was disappointed by the changes, commenting that in his view, Stage Manager and the new system settings are "a fucking joke".
For him, the desire to simplify things and bring the advantages of iOS to Mac is interesting from a certain point of view, but Bringing the 'look & feel' of iOS to Mac is 'unnecessary, and violates a lot of design guidelines'which had already been tested and validated in the past.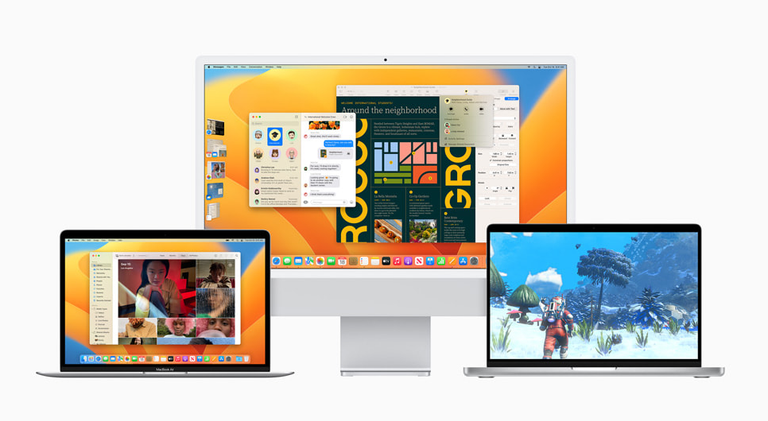 Riccardo Mori is not the only one to have this vision of things, at Ars-Technicathey refer to this new interface as "sloppy". For them, she "will cause many long-time Mac users to change their behavior without really offering them something better instead".
The (negative) analyzes and criticisms are therefore numerous, and we find a large number of them on Reddit. There, of course, they would rather laugh about it than cry about it, although there is also praise for this change. Curiously, Craig Federighivice president of software engineering at Apple, pointed out that these changes were not inspired by iOS. His desire was rather to give coherence to all the systems so that users can find their way around better.
Not everyone likes change, even when it comes to Apple
The controversy with macOS Ventura's system settings is the new chapter in a very clear reality in the operating system segment: nobody likes change. Oddly enough, this is something Apple is aware of. Operating systems have changed, yes, but they have made those changes very gradually and in most cases consistently..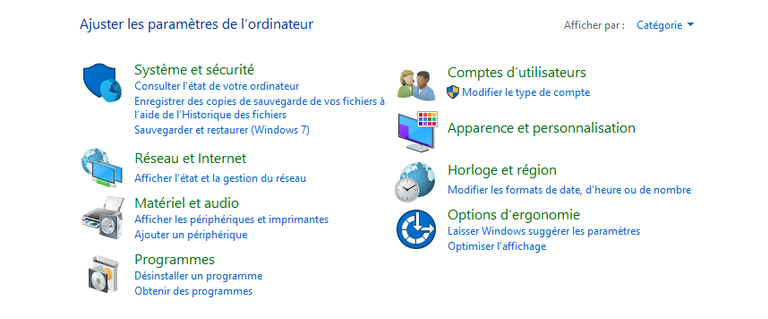 At the house of Microsoft , for example, the changes are much more drastic. We can also remember Windows 8 and 8.1 and their interface (abject) Subwaywho wanted to create a bridge between mobiles and computers. In fact, the Redmond firm is used to design inconsistencies. The best example is the control panel that has been with us since 1985 and has still not changed in style!
There are other examples on other platforms and of course in all kinds of web services and applications. In particular, we can talk about the wave of criticism that Facebook suffered when it launched its "news feed". A system that had finally been adopted by everyone and that changed the Internet forever. We could list many other cases, but the idea generally remains the same: we don't like it when things change, and the natural reaction is to criticize changes when they occur.