While the first iPad 10s have just arrived, rumors are rife about Apple's other projects. Indeed, according to The Informationthe firm would be working on a much larger iPad!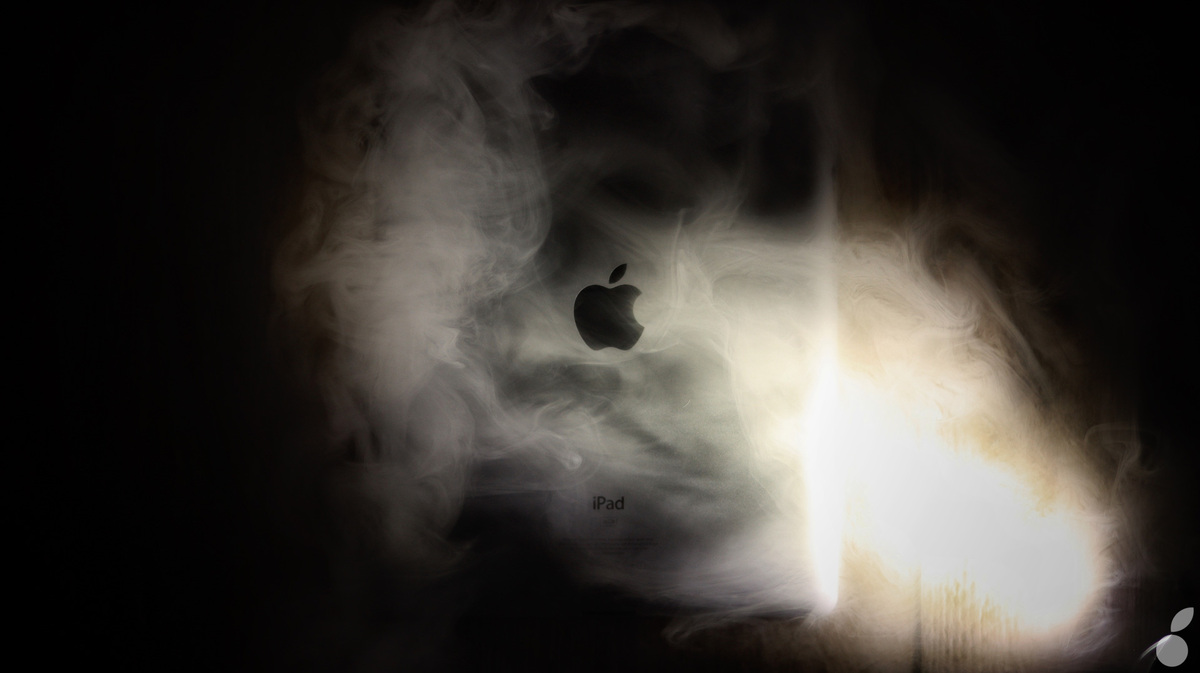 After an iPhone 14 Plus, a large 16-inch iPad?
From an internal source, the new iPad could be released as soon as next year with a 16-inch screen. A priori, Apple would indeed aim for a release date during the fourth trimester next year.
And with such a size, we would never stop asking questions on the consistency of the range, as well as the limits between the iPad and the MacBook! Indeed, the tablet would have the same screen size as the largest MacBook Pro M1 (soon to be M2) on sale in the Cupertino catalog. Meanwhile, the largest of the iPads is the Pro model at 12.9 inches.
Panic in the Apple catalog!
In terms of the target audience, such an iPad would likely be aimed at creative professionals such as graphic artists and designers, who prefer a larger screen. But still it would have to be a Pro model (and not a large non-Pro iPad, like the iPhone 14 Plus, which is not really a success).
Previously, Mark Gurman had also hypothesized such a product in development, which had been confirmed by Ross Young. But the latter saw a 14.1-inch mini-LED screen instead.