Apple has been carbon neutral since 2020, but that's not yet true of all of its many contractors who make millions of iPhones, Macs, AirPods and other products every year. Committed to making its entire business carbon neutral by 2030, Apple is today announcing a series of measures to ensure this goal is met.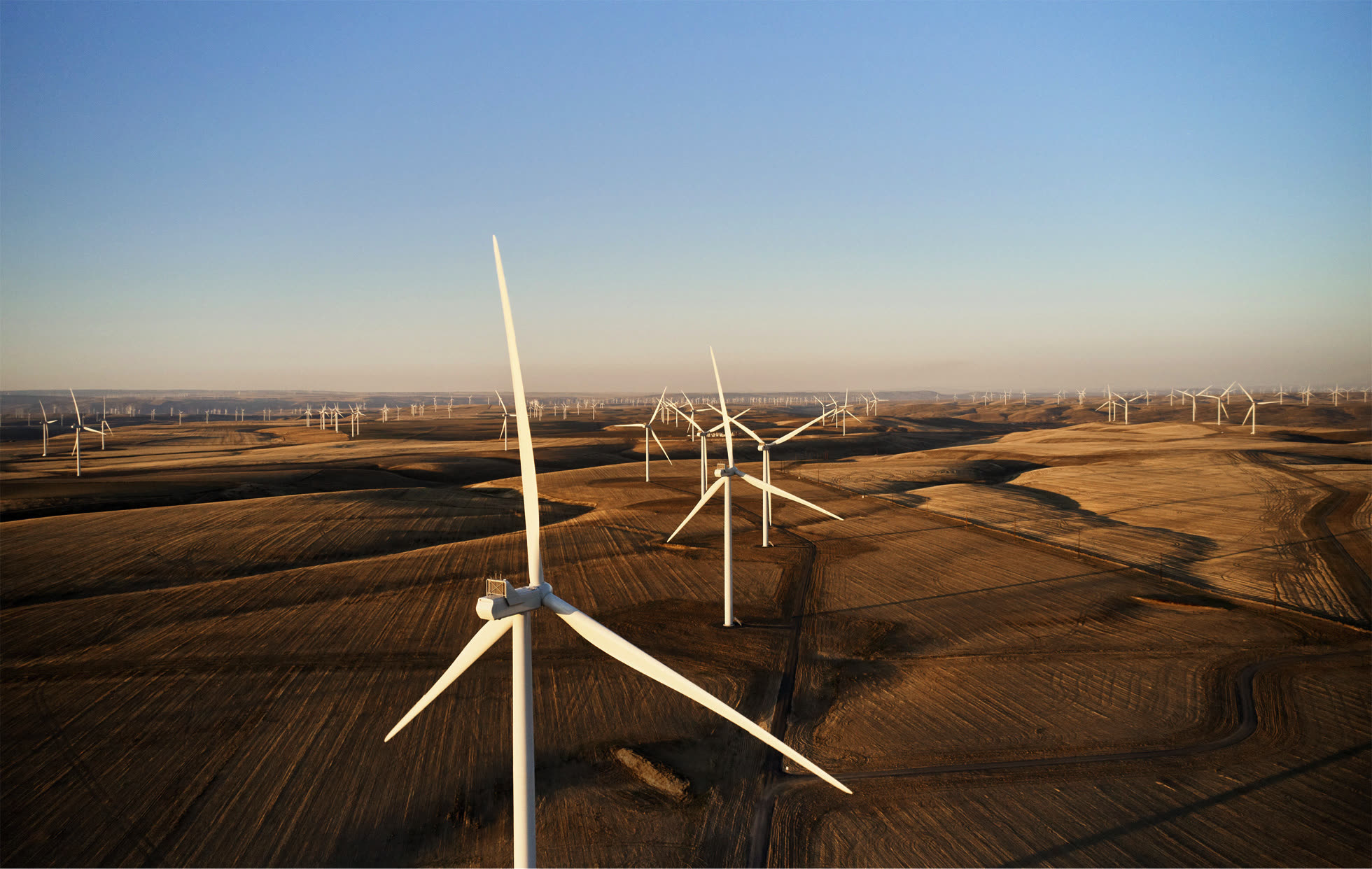 The company will carry out audits of its suppliers to verify their environmental progress. It will scrutinize the greenhouse gas emissions relating to the production of its products, but it says it also wants to encourage its subcontractors (who also produce devices for other brands) to reduce their emissions globally.
With this in mind, Apple will provide its partners with documentation and training on clean energy. These resources will be available later on a public platform to allow any company to learn about the subject.
Apple also plans to "to facilitate the construction of large-scale solar and wind projects in Europe, with projects ranging from 30 to 300 megawatts. » The goal is to achieve enough renewable energy to power all Apple devices on the continent with green electricity over the next few years. In the US, iOS 16.1 introduces a green power charging feature that prioritizes charging iPhone when low-carbon electricity is available.
Not a word on the other hand on possible environmental progress on the side of the AirPods.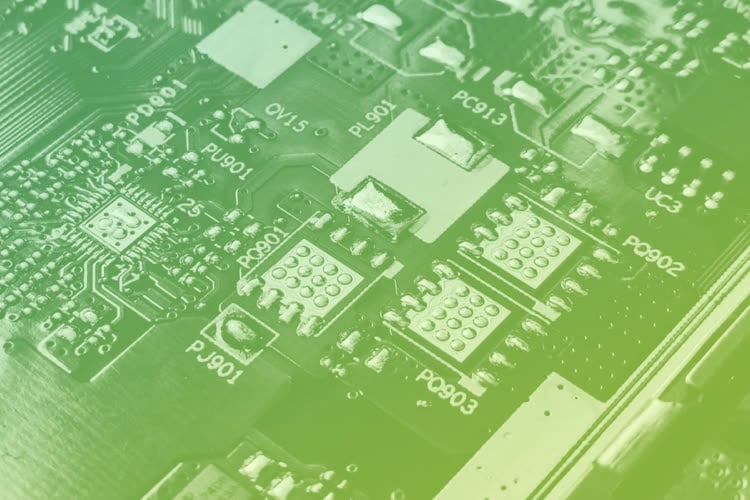 Greener Tech: Our Complete iGen Club Series
.