On this first day of November, some of the standards of the Digital Markets Act (DMA) went into effect today.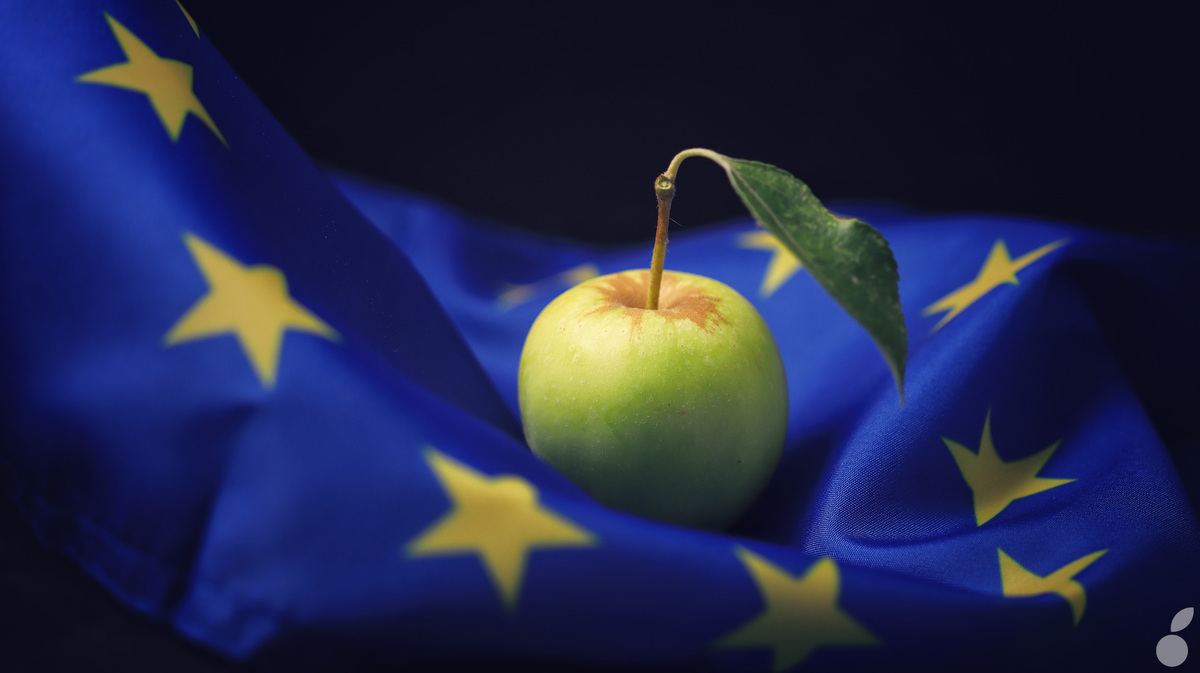 Will Apple be forced to allow third-party app stores?
The latter could realize one of Apple's greatest fears, namely to force it to allow side loading of apps on iPhones and iPads, in order to improve competition and fairness in the European digital market. In doing so, Brussels intends to weaken the monopoly held by Apple on its ecosystem which would no longer be as closed as it would like!
In a document posted online, the European Commission specified certain conditions for the application of the Digital Market Act weighing on the platforms. She thus created a new status, that of access controllers, in which Apple, Facebook, Microsoft or Google will fit. These companies are indeed considered as businesses, which play a particularly important, entrenched and lasting role in the internal market, due to their size and importance as gateways for business users to reach their customers.
The agreement therefore retains ten essential platform services among which are the engines of online researchthe services of social networks online, the services of sharing platforms of videos, the services of messaging or advertising, or the browsers…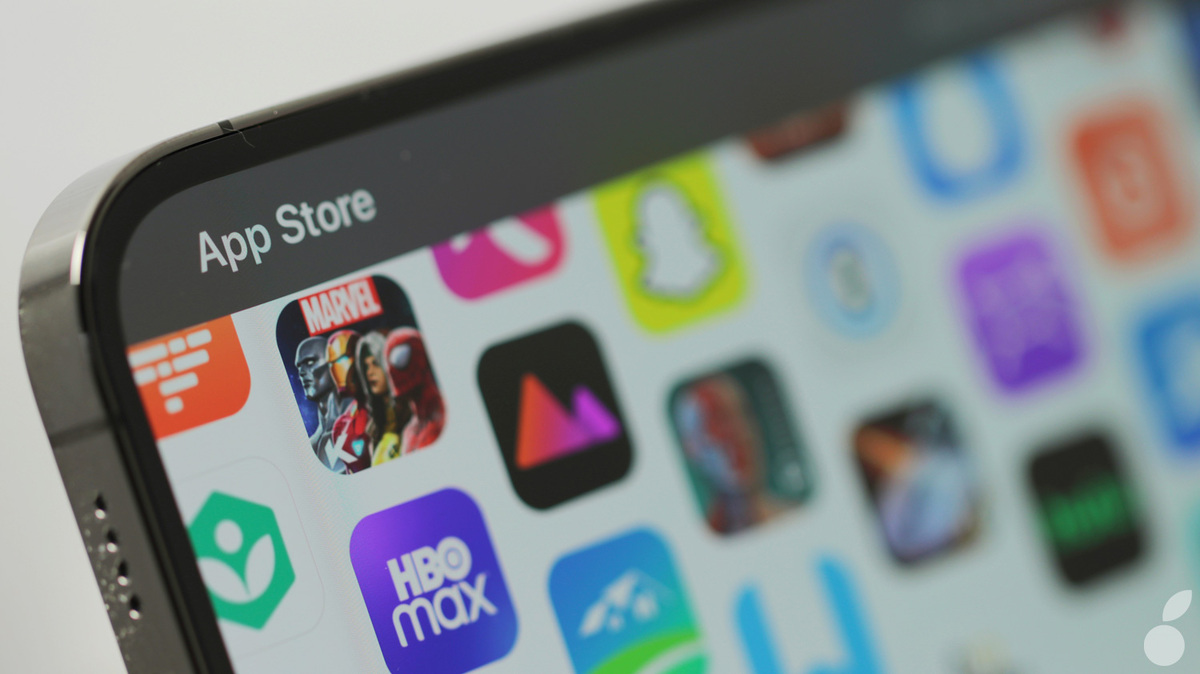 Apple's new obligations by summer 2023?
DMA could force Apple to make major changes to how the App Store, Messages, FaceTime and Siri work in Europe. Apart from third-party app stores, it could also force it to give developers more freedom, such as the ability to interact more closely with Apple's services or promote their offerings outside of the App Store and use third-party payment systems, and finally to access certain data collected by Cupertino.
At the Message level, the firm will have to work on interoperability with other messaging applications – including iMessage, WhatsApp Messenger and Messenger. Otherwise, it could expose itself to a financial fine can go up to 10% of total annual turnover of the company in the world or 20% in case of repeated infringements and penalties (and this, in a maximum of 5% of the total daily turnover of the company in the world).
As a reminder, the DMA was proposed by the European Commission in December 2020 and approved by the European Parliament and the Council in March 2022. The law now enters a six-month implementation phase until May 2, 2023. In the following two months (and no later than July 3, 2023), the guardians will have to inform the Commission of the progress of their achievements in relation to the objectives set!