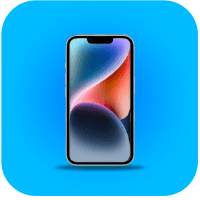 Several references discovered on Apple sites show that the iPhone 14 Plus was aptly named "iPhone 14 Max" initially, as rumors had long suggested. The 6.7-inch mid-range device was therefore renamed at a moment's notice, shortly before the presentation of the four 2022 iPhones.
Apple chose "Plus" over "Max"
As noted by Dutch blog iCreate, Apple refers to the iPhone 14 Plus as iPhone 14 Max twice on its websites.
First, in a support document that helps users identify the latest iPhones, the image of iPhone 14 Plus models in five colors is named "iphone-14-max-colors" when you want to save it.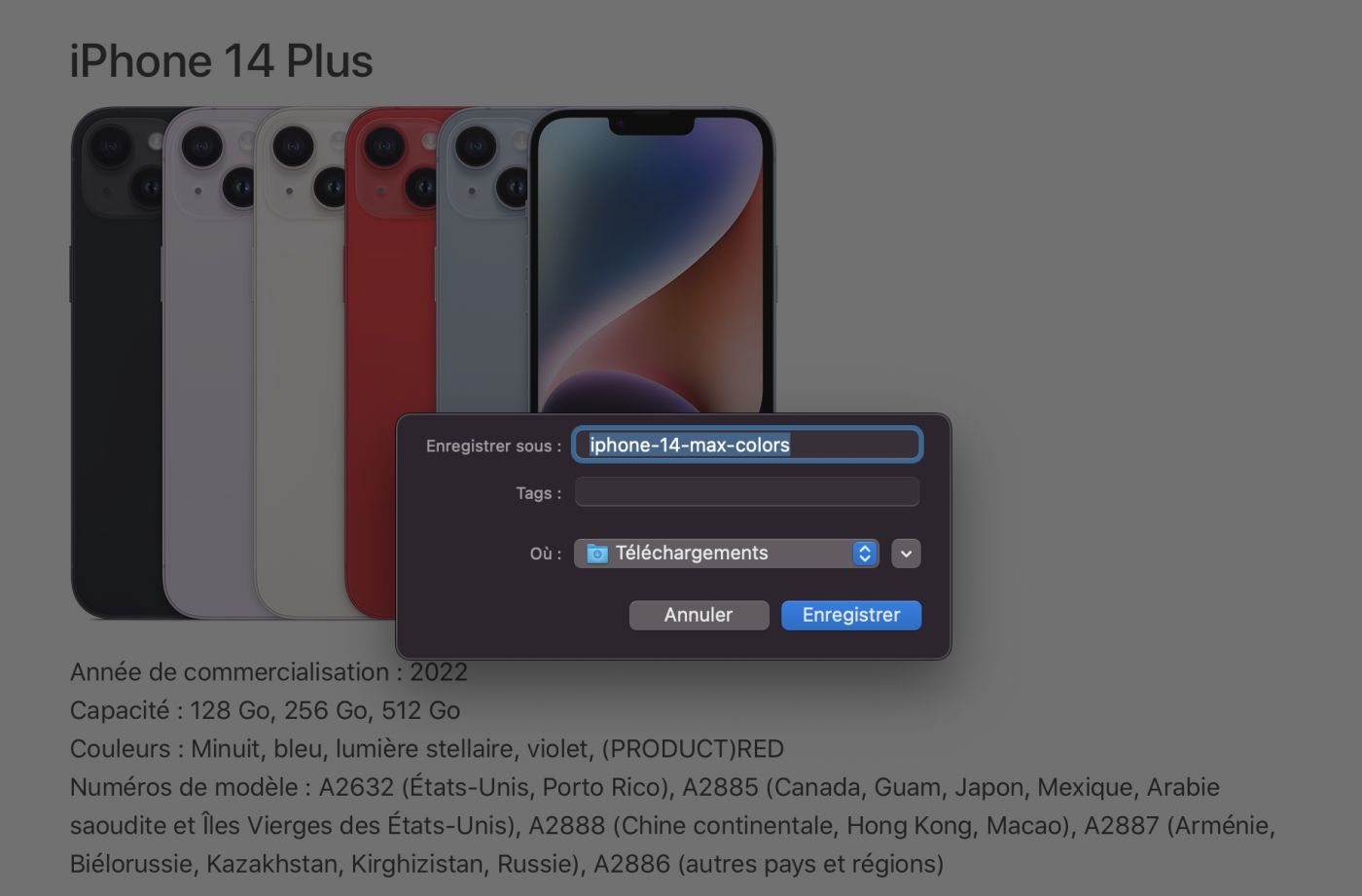 Second, on a page that provides compliance and regulatory information for the company's (older-looking) products, Apple clearly states "iPhone 14 Max" along with the iPhone 14 Plus model number. , alongside his friends, the iPhone 14, iPhone 14 Pro and iPhone 14 Pro Max.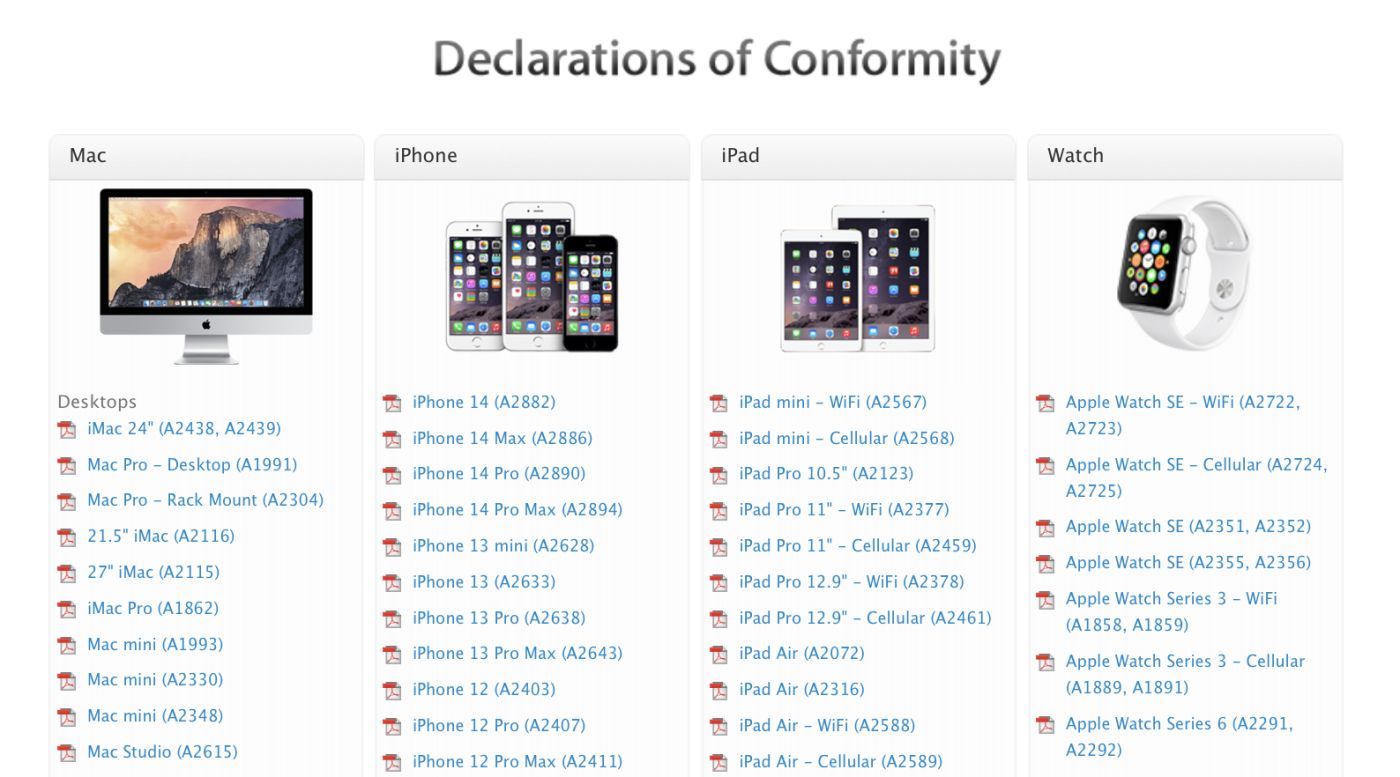 The iPhone 14 rumor cycle largely referred to the larger base model as the iPhone 14 Max. It was only a week before Apple launched the iPhone that a leak suggested it would be called the iPhone 14 Plus instead, reusing the "Plus" name for the first time since the iPhone 8.
The 6.1-inch iPhone 14 and 6.7-inch iPhone 14 Plus share the same specs, with the later model featuring a larger screen and larger battery. Apple may have felt that the name "Plus" was more appropriate for a device that offered the same specs but with a different size. Above all, it does not overshadow the iPhone 14 Pro Max, Apple's most expensive phone and which has just won the award for best smartphone screen. The iPhone 14 Plus has been available for pre-order since the beginning of the month and will be delivered to customers from Friday, October 7.