Wi-Fi 6E is one of the big new features of the latest iPad Pro vintage. In a support document, Apple gives some details on how this connectivity works and how to optimize it. Inevitably, you will need a Wi-Fi 6E router to take advantage of it: this is not available as standard on all operator boxes.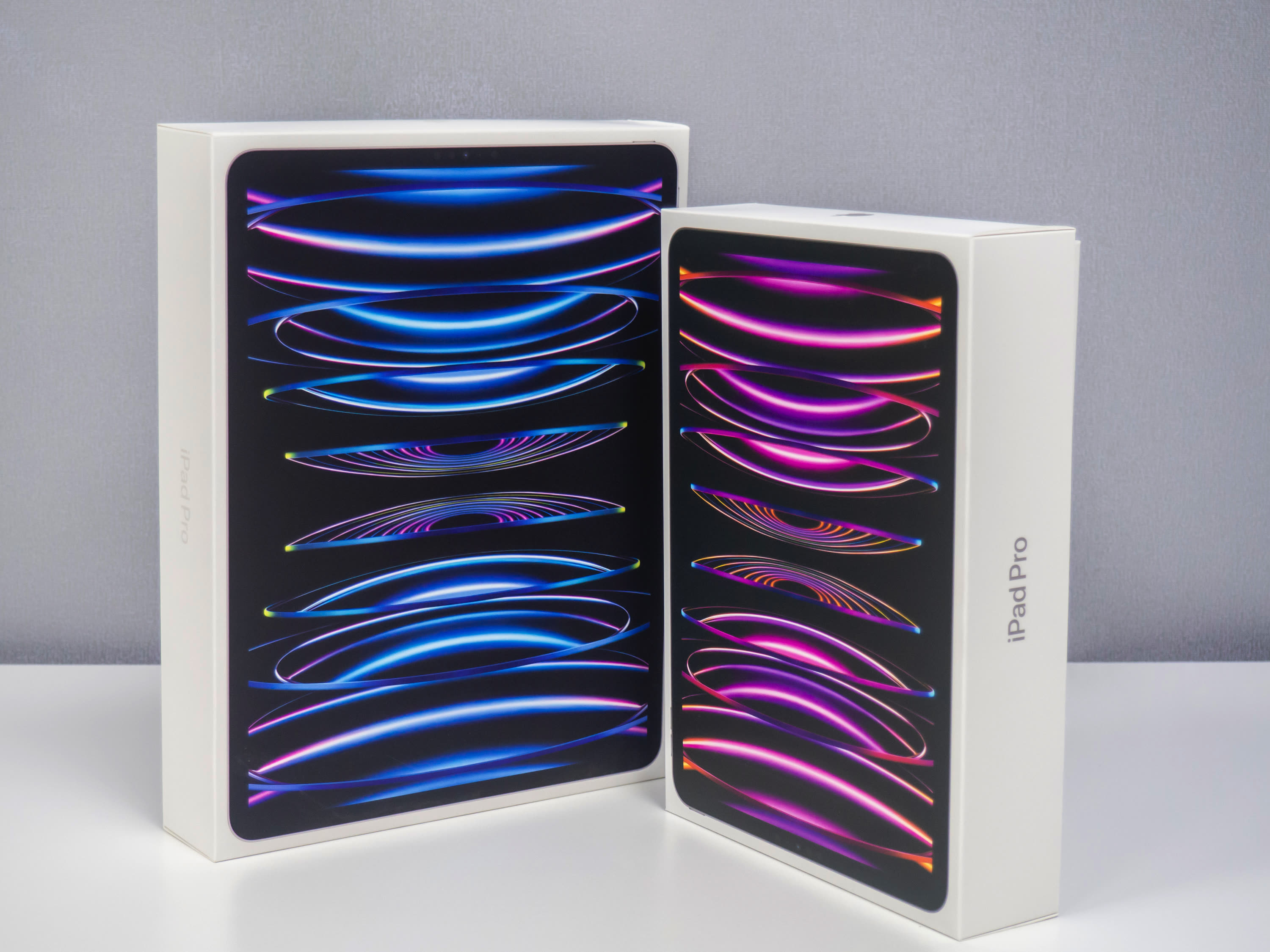 To get the best performance, Apple explains that the router should use a single network name for all of its wireless bands (2.4 GHz, 5 GHz, and 6 GHz). If not, the iPad will identify the network " as having limited compatibility » when you connect to the 6 Ghz band. The iPad will then invite you to also join the 5 Ghz band, and will remind you to change the name of your network if you accept.
Note that it is possible to deactivate Wi-Fi 6E on your device. To do this, simply go to the Settings then in Wireless. A new tab will appear by clicking on the network, and all that remains is to uncheck the Wi-Fi 6E box. Please note that this setting only appears for Wi-Fi 6E networks that use a single name for all bands.
.