Apple will indeed offer an iPhone with a USB-C port that will replace the Lightning port, confirmed Greg Joswiak during an interview with the Wall Street Journal. The vice-president of Apple in charge of worldwide marketing assured that the company will respect the European directive.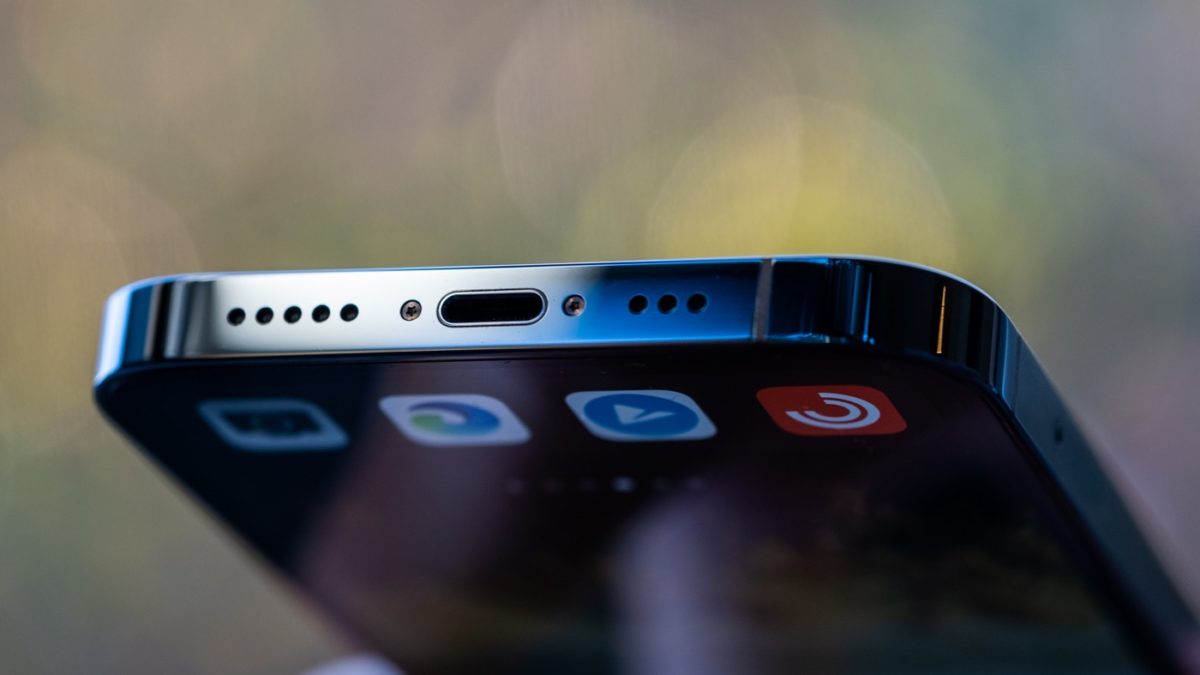 "Obviously we will have to comply, we have no choice," said Greg Joswiak about the iPhone with a USB-C port. "It is the Europeans who dictate the calendar for European customers", he added. But unsurprisingly, he declined to give further details. As a reminder, the European Union directive imposes a universal charger in place from the fall of 2024 on several products, including smartphones and tablets. In this case, it will be USB-C. Android models have already adopted USB-C, it is now up to Apple to abandon the Lightning port.
A question may arise: will Apple continue to sell iPhones with a Lightning port outside the European Union? Greg Joswiak refused to give an answer, thus casting doubt.
Also, whoever goes by the nickname Joz notes that European Union lawmakers and Apple have been "a little disagree" on the idea of ​​a common regulation of shippers. He explains that despite Europe's good intentions, the regulations are tricky. He points out in particular that European legislators have already tried to standardize the now obsolete Micro-USB connector.
Then comes the big question: will we have a smartphone with a USB-C port next year with the iPhone 15? Or will we have to wait for the iPhone 16 in 2024? If rumors are to be believed, it will be as early as next year.