A tragic news item in the United States has once again brought the emergency call function of the Apple Watch to the fore. A few days ago, a young woman was rescued by police after her husband tried to bury her alive. The tragic events started at the home of Chae An, a 53-year-old man from Lacey, Washington. Following an argument, the man bound his wife with heavy tape, but the latter managed to free her bonds and call the police with her Apple Watch. Chae An immediately realized the situation and hit the Apple Watch hard with a hammer, which was not enough to stop the call from being transmitted.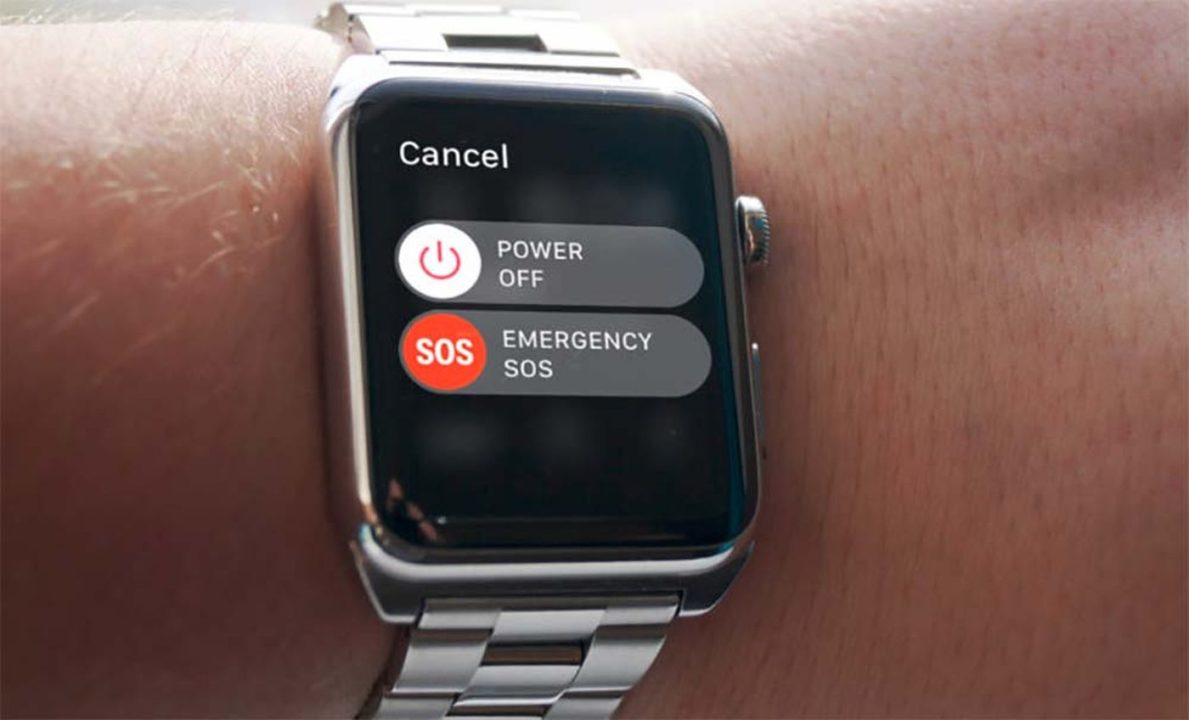 Enraged, the man then grabbed his companion and placed her in the trunk of his vehicle before driving off and meeting on the way… the police who were going to the suspect's home. Chae An then steered his vehicle into an undergrowth and then stabbed Young An in the chest. Believing his wife to be dying, the man then decided to bury her alive. A few hours later after this horrific scene, Young An managed to extricate himself from his earthen tomb. Luckily, the first person the victim met was… a police officer.
Arrested a few hours later near the place where he had buried his wife, Chae An now faces charges of attempted first degree murder, first degree kidnapping in the context of domestic violence, and domestic violence. in the first degree. The accused will face his judges on November 17 (which is very fast).