Apple has lost one of its two subcontractors assembling the AirPods Pro 2, namely Goertek. According to the analyst Ming Chi Kuothis implies changes in the production of wireless headphones.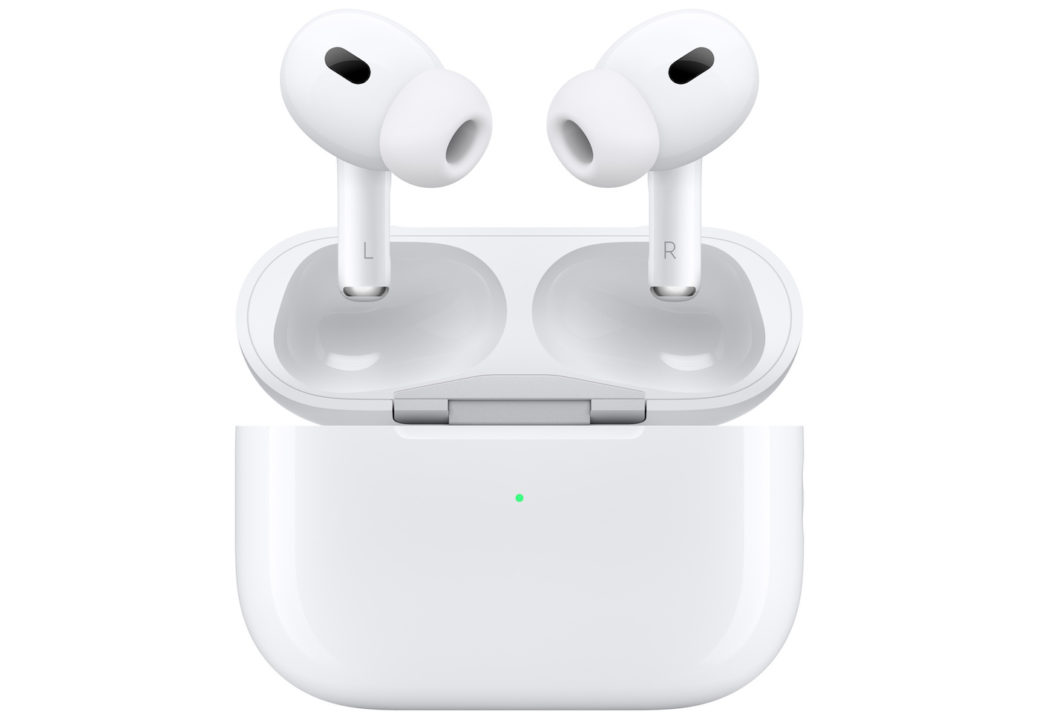 Goertek recently received a message from "of a major foreign customer" asking him to suspend production "of an intelligent acoustic product". According to Kuo, the customer is none other than Apple and the AirPods Pro 2 are the product being talked about. Thus, a single group now assembles the headphones, namely Luxshare. It has increased its production volume to take care of the orders hitherto handled by Goertek. However, there's no telling he'll actually be able to handle it all, which could mean some stock issues before Christmas.
Goertek's halt in production appears to be due to technical issues, rather than a sign of falling demand. However, it comes as Apple had to announce delays with its iPhone 14 Pro and iPhone 14 Pro Max due to the situation with Covid-19 in China.
"It is unclear when Goertek will resume production of the AirPods Pro 2 and whether the impact of this incident extends to Goertek orders for next year or other Apple product orders", says Kuo. The analyst expects Apple to sell around 20 million AirPods Pro 2 for the fourth quarter of 2022.