The next 14-inch and 16-inch MacBook Pro M2s won't arrive this year after all. According to a new report, Apple has pushed back the release of both MacBook Pro models to 2023, likely sometime in March.
The 14-inch and 16-inch MacBook Pros will be next to feature Apple's M2 chip. They will be respectively equipped with M2 Pro and M2 Max chips. These are improved versions of the current M2 chip, but we don't have any more information about their characteristics yet. Two weeks ago, Bloomberg's Mark Gurman announced that he expected a November release for both MacBook Pro M2s. Apple would finally pushed back their release date to 2023.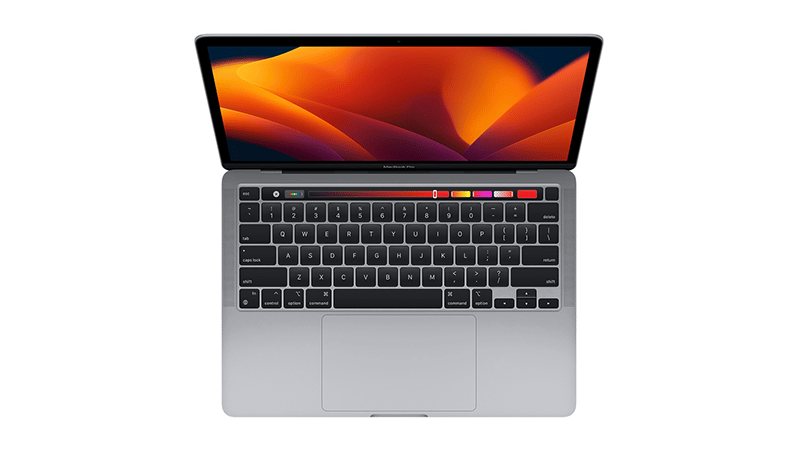 In a new Bloomberg report, Mark Gurman explains that Apple won't be launching new MacBooks by the end of the year. Thereby, 14-inch and 16-inch MacBook Pro M2 would be launched in the first quarter of 2023. They would arrive at the same time as macOS Ventura 13.3. This is the new version of the operating system of computers from the apple brand.
MacBook Pros with M2 Pro and M2 Max chips reportedly arriving in early March 2023
Mark Gurman stated in his report that: " Apple has rarely launched new products in January or February in recent years, so I expect new Macs to be announced by the first half of March. ". Not only would a release in March correspond at the launch of macOS Ventura 13.3, but it would also fit into the habits of Apple. Indeed, Apple launched in March 2022 the Mac Studio with M1 Ultra chip and the Studio Display among other products.
Additionally, after announcing Apple's quarterly profit record of $90.1 billion in revenue, Tim Cook confirmed to analysts that Apple's holiday season product lineup was " determined ". For his part, Luca Maestri, who is the financial director, said he expected a drop in income in Decemberespecially because of the lack of new MacBook Pros.
Like the two new iPad Pro models supercharged by the M2 chip, the MacBook Pro M2s will offer improved performance over the current 14-inch and 16-inch MacBook Pros. Mark Gurman expects in particular that the M2 Max chip has up to 12 CPU cores and 38 GPU cores. Nevertheless, their design would be more or less identical.
Source: Engadget